Goa, India
5th-18th December 2004
Baga Hill
Across the river from Baga fields, there is a small, wooded hill with two main access points, both within short walking distance of Baga town so it's a good location to see some of the woodland species without the hassle of taxi-drivers and we usually combined it with Baga fields. The best access point is up a track about 400m inland of the covered bridge. From here you can follow the track up through the woods to the summit of the hill.
| | |
| --- | --- |
| Ashy Drongo (Dicrurus leucophaeus) | Loten's (Long-billed) Sunbird (Cinnyris letenius ) |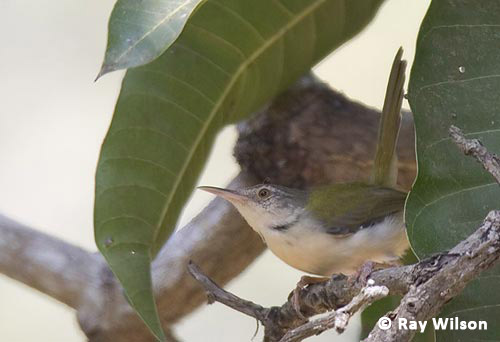 Common Tailorbird (Orthotomus sutorius)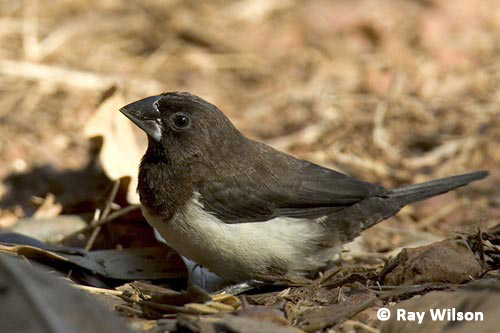 White-rumped Munia (Lonchura striata)
We saw a reasonable selection of the common woodland birds at this site...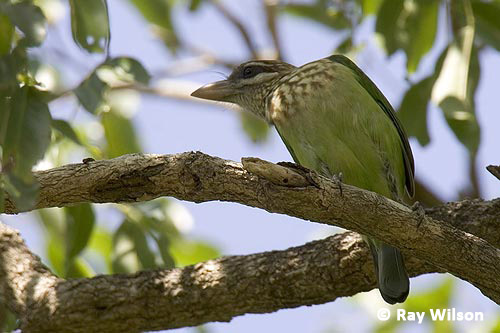 White-cheeked Barbet (Megalaima viridis)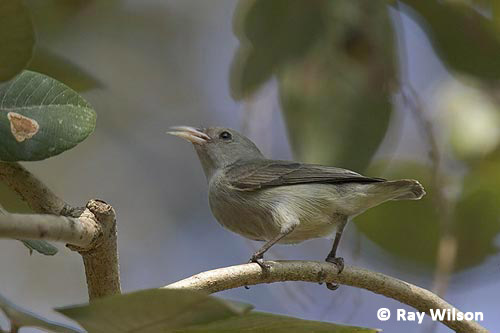 Pale-billed Flowerpecker (Dicaeum erythrorhynchos)
Red-whiskered Bulbul (Pycnonotus jococus)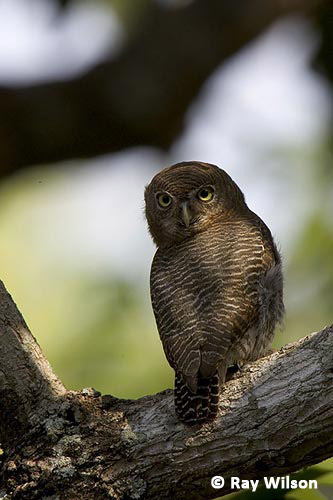 Jungle Owlet (Glaucidium radiatum)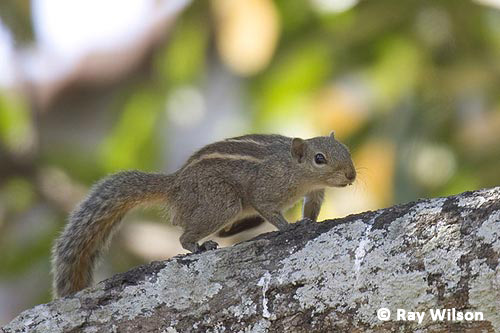 Three-striped Palm Squirrel (Funambulus palmarum)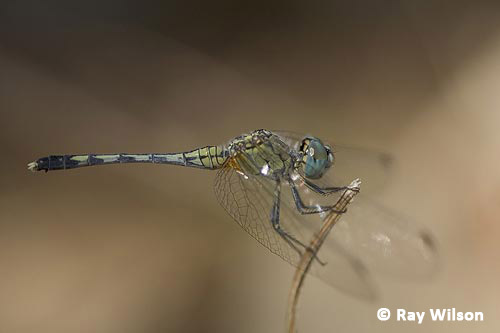 Dragonfly
The other access point for the hill is a path up past the side of Hilda's Beauty Parlour. While we were there, the edge of the woodland was the territory of a wintering Indian Pitta...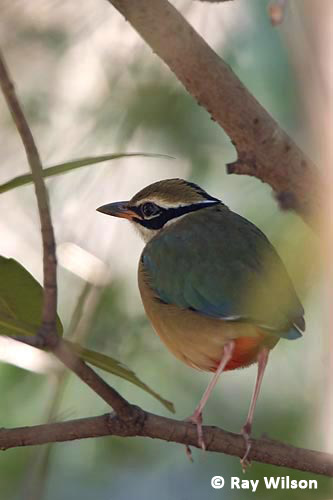 Indian Pitta (Pitta brachyura)