Zuari River Boat Trip
We had pre-booked a birdwatcher's boat trip up the Zuari River and Cumbarjua Canal that is organised by the people that run Backwoods camp (www.backwoodsbirding.com) before leaving Britain. The first half hour steaming up river was pretty much birdless, until we came to some mooring bollards just downstream of the road bridge which were covered with Crested Terns.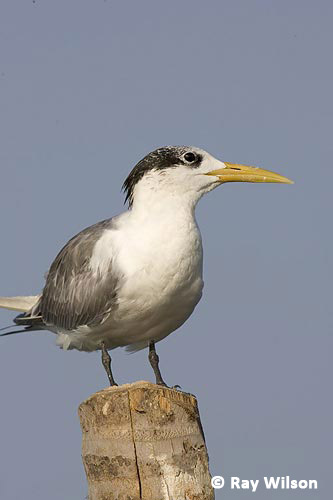 Crested Tern (Thalasseus bergii)
A little bit further up river we came across an Osprey eating it's breakfast on another post which allowed us to get quite close before flying off...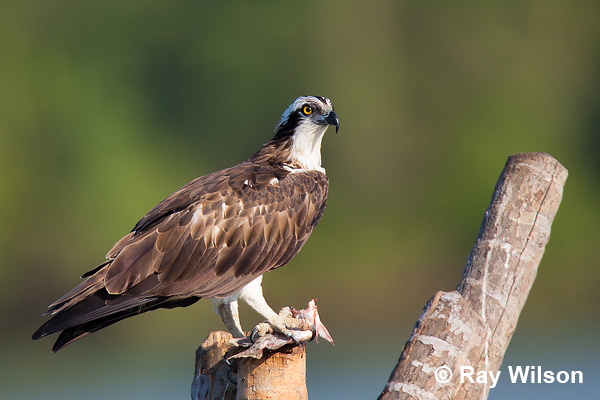 Osprey (Pandion haliaetus)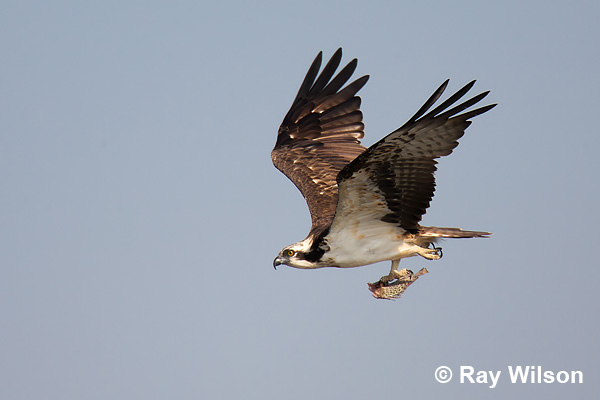 Osprey (Pandion haliaetus)
A more unexpected find was an immature Amur Falcon. These are apparently quite rare passage migrants in Goa.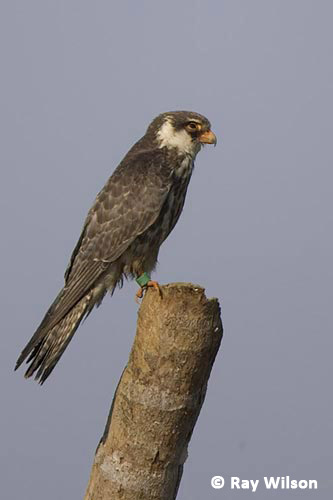 Amur Falcon (Falco amurensis)
Further upriver, we started to get into the mangrove swamps which were the habitat of our main target of the trip...Collared Kingfishers.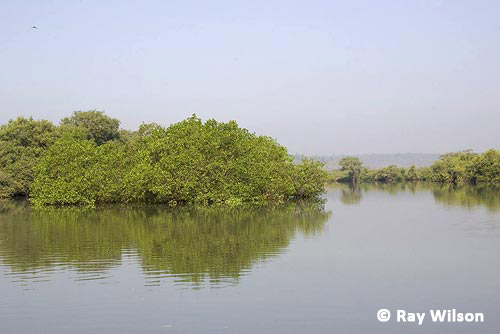 In one short stretch of river, we saw 6 species of kingfisher: Collared, Black-capped, Stork-billed, White-throated, Pied and Common!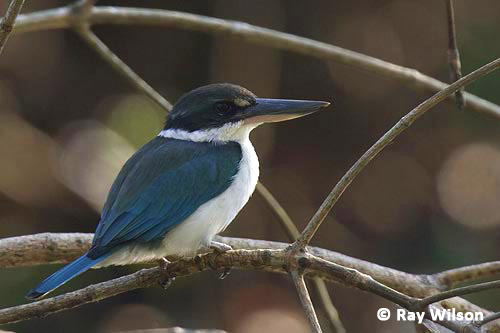 Collared Kingfisher (Todirhamphus chloris)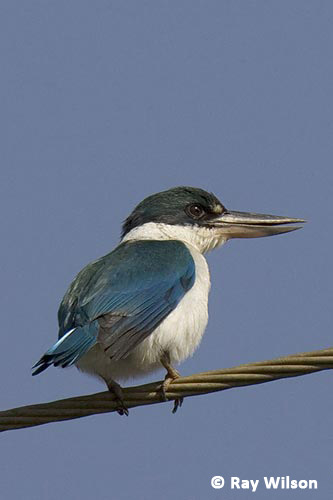 Collared Kingfisher (Todirhamphus chloris)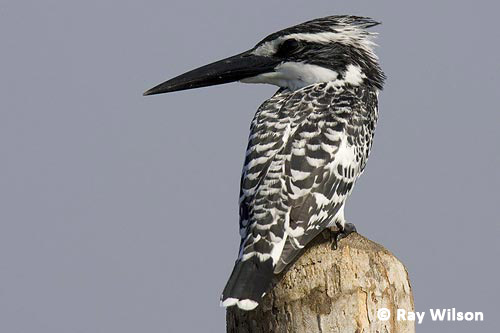 Pied Kingfisher (Ceryle rudis)