Goa, India
5th-18th December 2004
Arpora Woods
Arpora woods is another area of forest close to Baga (about a 5-10minute taxi ride from the Beira Mar Hotel). There is a much bigger range of species here than at Baga Hill, although it seemed to me to be much more dependent on time of day, being excellent for the first couple of hours after sunrise and the last of hour of daylight as the temperature begins to drop. After about 10am bird activity appeared to cease completely. On one of our morning visits the trees were practically dripping birds for the first 30 minutes then activity tailed off rapidly. Below is a selection of some of the birds likely to be seen.
| | |
| --- | --- |
| Crimson Sunbird (Aethopyga vigorsii) | Rufous Treepie (Dendrocitta vagabunda) |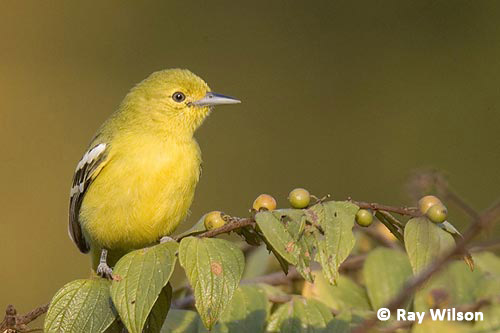 Common Iora (Aegithina tiphia)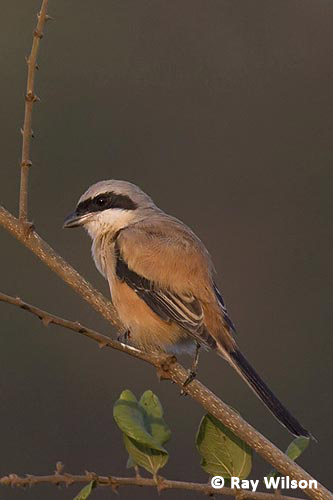 Long-tailed Shrike (Lanius schach)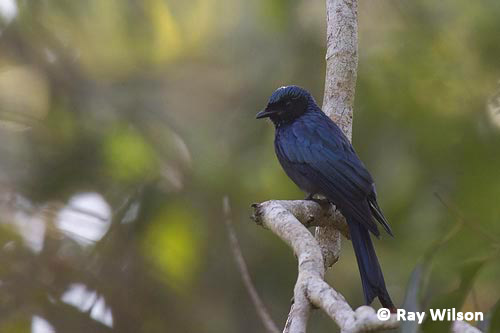 Bronzed Drongo (Dicrurus aeneus)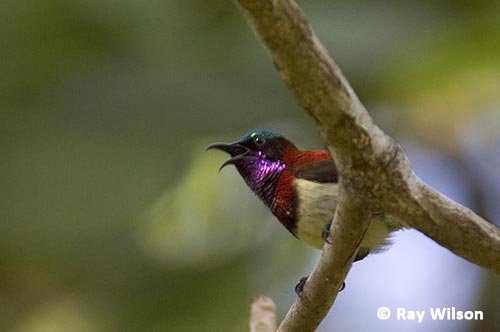 Crimson-backed Sunbird (Leptocoma minima)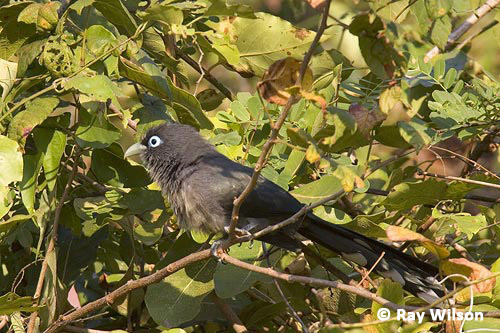 Blue-faced Malkoha (Phaenicophaeus viridirostris)
This Blue-faced Malkoha was observed in the bushes in a small disused quarry along the main track on every morning visit we made.
As the temperature rose, the raptors started to soar on the thermals. The White-bellied Sea-eagles had a nest in the woods, but other species observed here included Shikra and Oriental Honey Buzzard.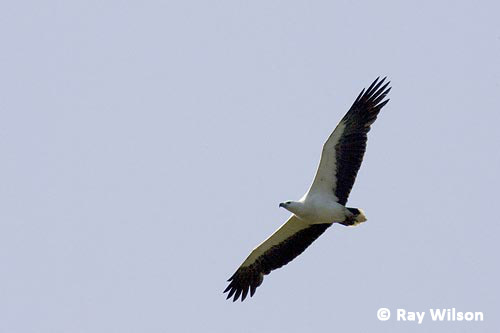 White-bellied Sea-eagle (Haliaeetus leucogaster)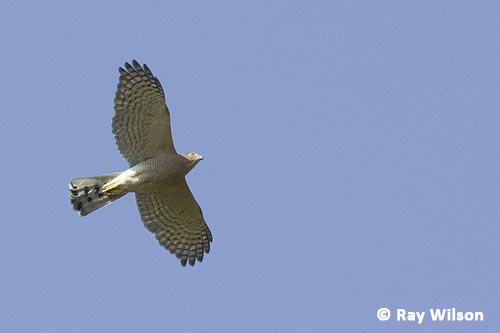 Shikra (Accipiter badius)