Alvaraz Lagoons
Dawn on final full day of our trip found us camped on the shores of Almaraz Lagoons (the coolant supply for the nearby nuclear power station). The bushes and reedbeds were full of interesting birds which, annoyingly, mostly disappeared as soon as it was light enough for photography.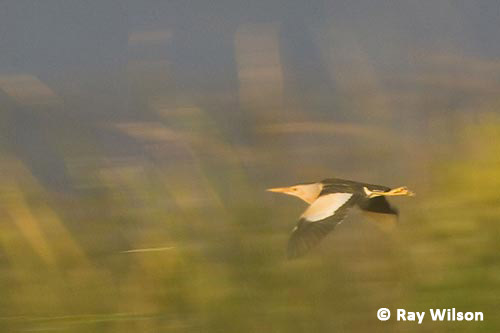 Little Bittern (Ixobrychus minutus)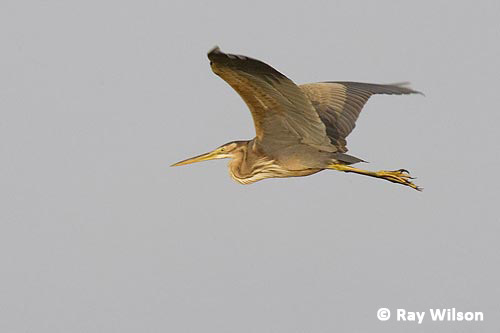 Purple Heron (Ardea purpurea)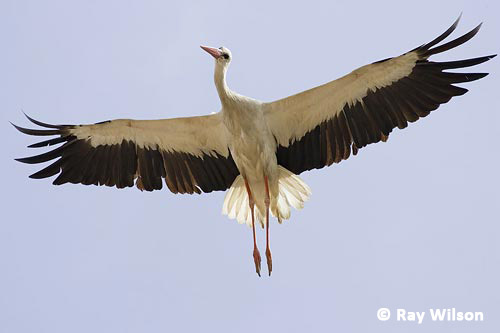 White Stork (Ciconia ciconia)
The insects and flowers on the borders of the reedbeds provided another distraction...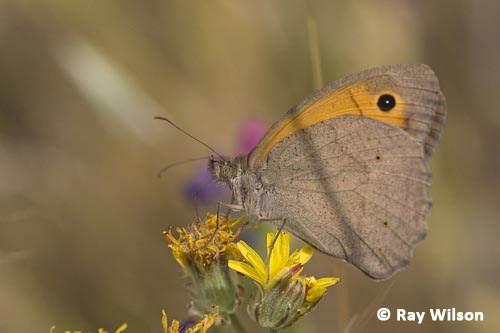 Meadow Brown (Maniola jurtina)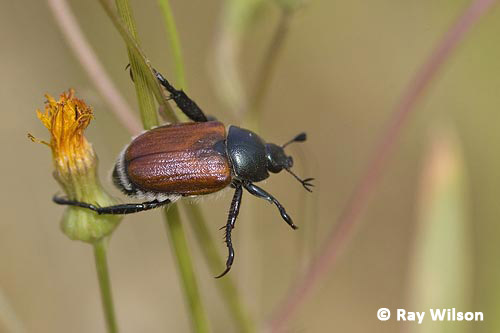 Chafer sp.
...and there were also a few Black-eared Wheatears knocking about too.
| | |
| --- | --- |
| Cream-spot Tiger-moth (Arctia villica) | Tongue Orchid (Serapias lingua) |
Quaking Grass (Briza maxima)
By mid-morning, the weather had started clouding over and we made the decision to head north to the mountains and have one last try for a Citril Finch.