November 2016
Atherton Tablelands, QLD, Australia
Part 3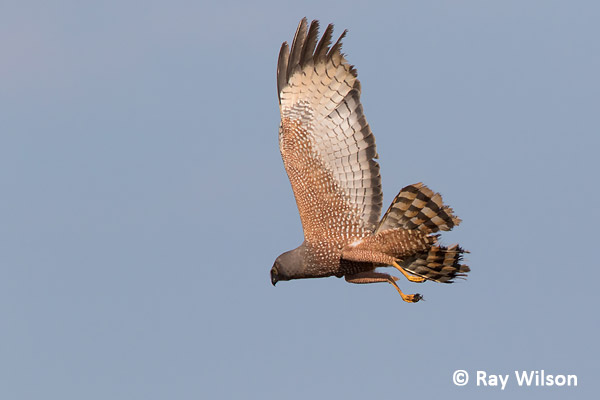 male Spotted Harrier (Circus assimilis)
A large amount of my time during the final few days of my stay on the Tablelands was spent being chauffeured around Sandy's favourite raptor and crane watching areas.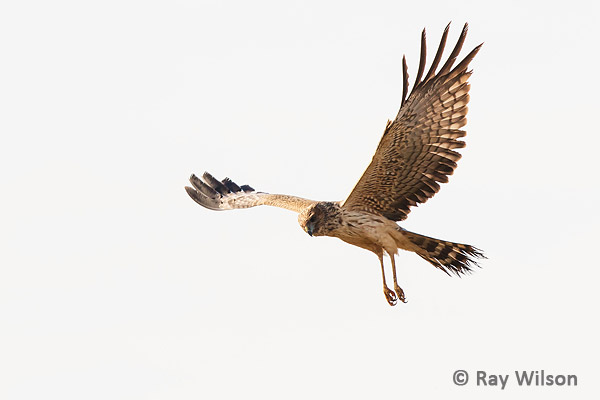 female Spotted Harrier (Circus assimilis)
Spotted Harriers are fairly common in the farmland and cruising around the back roads usually provided at least one sighting per day, sometimes at very close range.

male Spotted Harrier (Circus assimilis)
Black-shouldered Kites and Nankeen Kestrels are also common...

Black-shouldered Kite (Elanus axillaris)

male Nankeen Kestrel (Falco cenchroides)
The long grass in the roadside verges was home to numerous Golden-headed Cisticolas and we would often be seranaded by singing males whenever we stopped to watch the raptors or cranes.

male Golden-headed Cisticola (Cisticola exilis)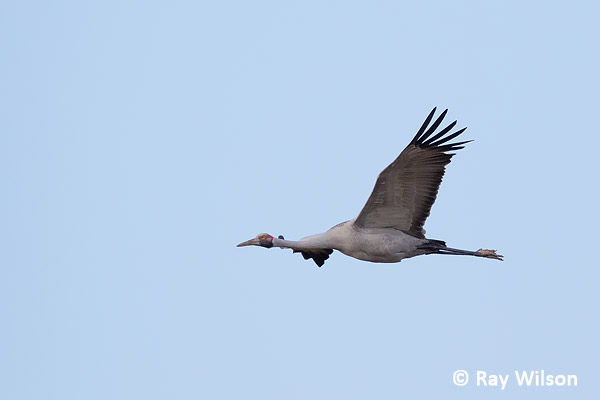 Brolga (Grus rubicunda)
Cranes continued to be difficult to watch and we didn't once find any feeding close enough to the road for photography so all we got was the occasional fly-by.

Brolgas (Grus rubicunda)
Brolgas and Sarus Cranes mix freely on the Atherton Tablelands and hybrids also occasionally occur.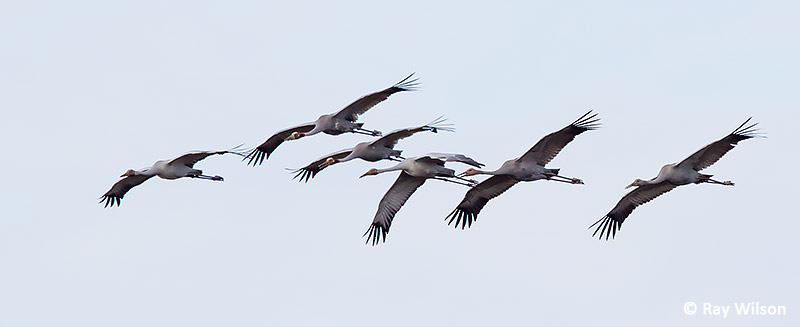 mixed flock of Brolgas (Grus rubicunda) & Sarus Cranes (Grus antigone)

mixed flock of Brolgas (front pair) & Sarus Cranes (rear four)
A special treat on my last full day in Queensland was finding a Lesser Sooty Owl in its day roost! A rare lifer for me as there are very few species left in northeastern Queensland I have not yet photographed!
Lesser Sooty Owl (Tyto multipunctata)
I thought I'd finish off this leg of my 2016 Australian trip with a few miscellaneous scenic shots...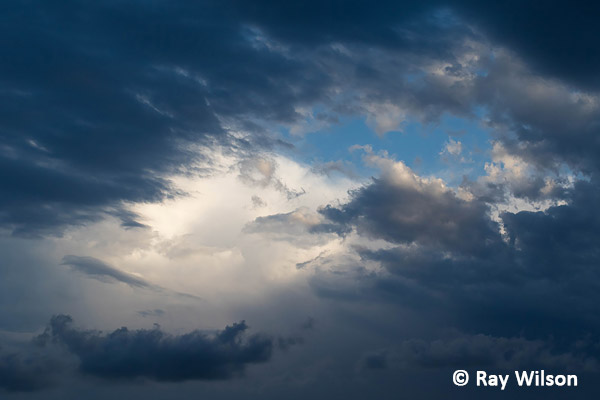 A dramatic sky before a rainstorm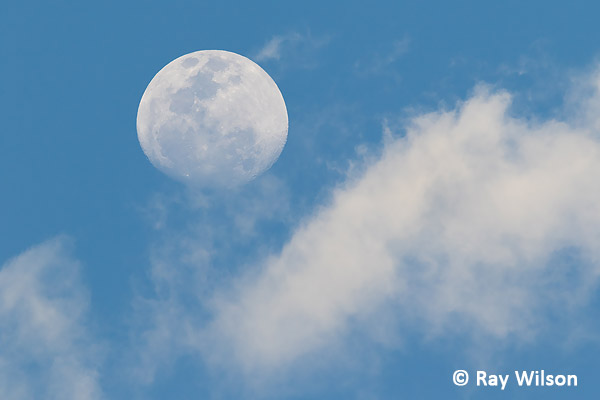 A misty morning on the Tablelands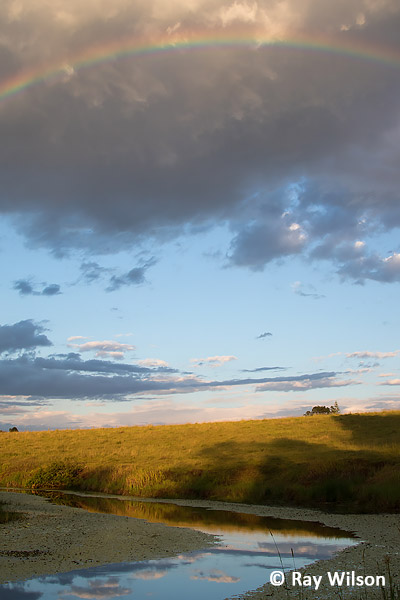 An evening rainbow over a part of the river favoured by Platypus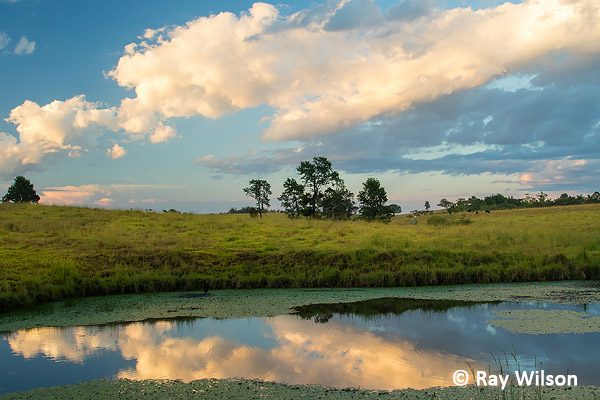 Cloud reflections in a Platypus pond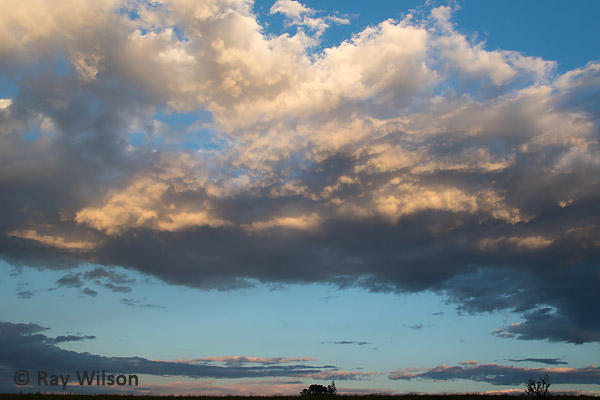 On the evening of 14th November, the moon made its closest approach to the Earth since 1948 and was supposed to appear 14% larger and 30% brighter than the average full moon. Personally, I didn't notice much difference and thought it was a huge anticlimax!

The "Supermoon" at moonrise on 14th November