July 2008
Part 1: Republic of Ireland
July was another busy and productive month which started with a long weekend in the Republic of Ireland.
| | |
| --- | --- |
| Rock of Cashel, Tipperary, Ireland | Rock of Cashel viewed from Hore Abbey, Tipperary, Ireland |
On the way down to County Kerry from Dublin, I stopped off at the Rock of Cashel. It is easy to see why this picturesque ruin is Ireland's most popular tourist attraction.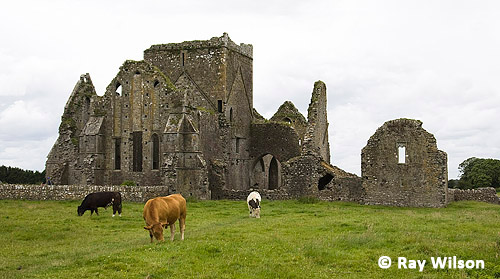 Hore Abbey, Cashel, Ireland
Unfortunately, the weather in Killarney National Park was a bit dull and wet. One advantage of a lot of rain, however, is the waterfalls are much more spectacular.
Waterfalls in Killarney National Park, County Kerry, Ireland
The ancient oak woodlands on the banks of Lough Leanne have an almost magical atmosphere.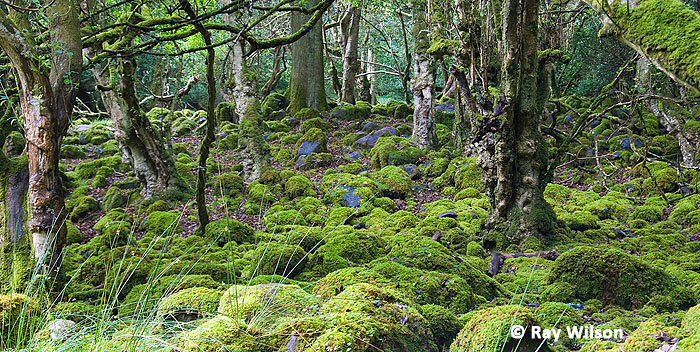 Tommie's Wood, County Kerry, Ireland
Insect life was quite difficult to find most of the time as the cold wet weather was not conducive to high levels of activity, but was much more apparent during the few sunny spells.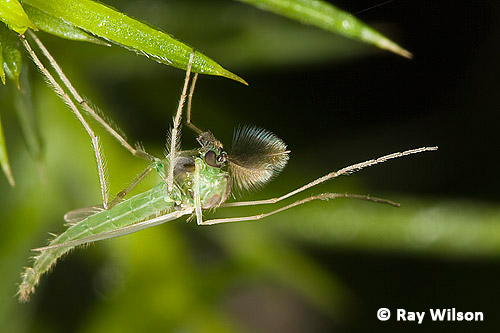 Male non-biting midge (Chironomidae) - County Kerry, Ireland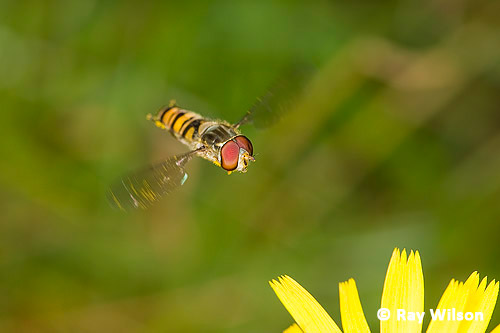 Hoverfly (Episyrphus balteatus) - County Kerry, Ireland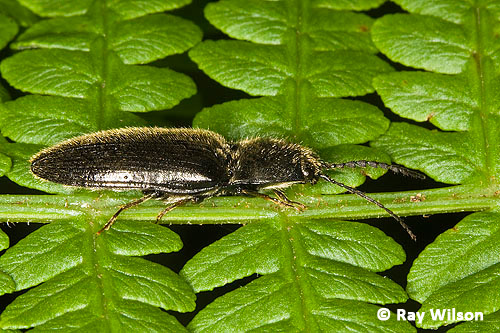 Click Beetle (Elateridae) - County Kerry, Ireland
| | |
| --- | --- |
| Four-spotted Footman (Lithosia quadra) caterpillar | Ringlet (Aphantopus hyperantus) |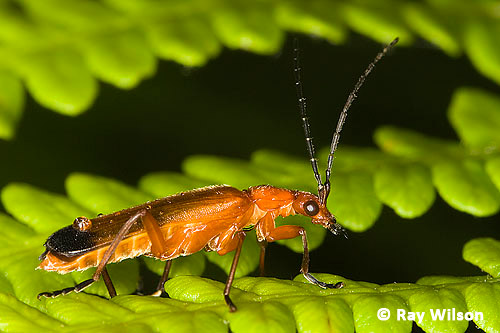 Bloodsucker Beetle (Rhagonycha fulva) - County Kerry, Ireland
| | |
| --- | --- |
| Bell Heather (Erica cinerea) | Foxglove (Digitalis purpurea) |
The remainder of this month's photos were of taken at various locations in North Wales. The best of which can be seen on the following page...