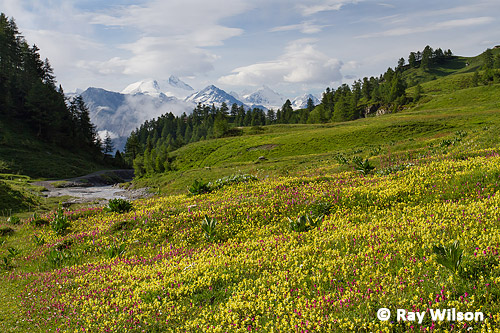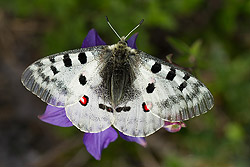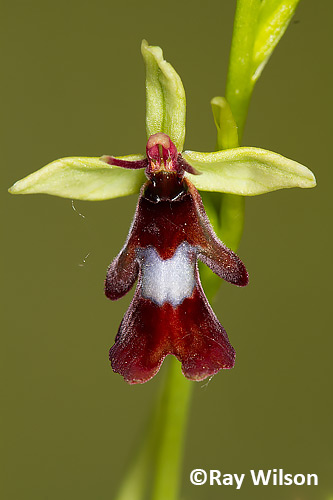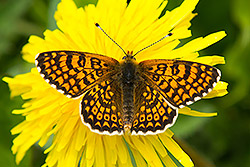 If the standard workshop is too restrictive for you, and you would prefer a more individualistic workshop tailored around your specific objectives, then this is the choice for you.
The workshops can be any duration you like, from a single day to a fortnight or more (subject to my availability) and can be tailored to fit your personal targets, level of fitness and your preferred level of luxury. Whether you want to "rough it" in budget accommodation and eat cheaply on-the-go or stay in the height of luxury at top-class hotels, the choice is entirely yours. You can even arrange your own accommodation and food if you prefer.
If you are interested in this more personalised service, drop me an email with the following information:
Dates you wish the workshop to start and finish
Focus of the tour: flora, butterflies & insects, or birds (or a combination of any of the three). If you have any target species you would particularly like to see, we can organise the tour around this if it is possible to see them during the dates of your workshop.
whether you wish me to quote an all inclusive price (meals and accommodation included)
Type of accommodation (budget, mid-range, luxury) you would like, if any (you may arrange your own accommodation & meals if you wish).
Level of fitness : do you want a minimal amount of walking, or are you willing and able to partake in more strenuous activities, such as walking a few kilometres to locations where nearby parking is not possible (please remember to take into account that we will often be at altitudes where the air is noticably thinner and the terrain may be very steep in places)
After I receive this information, I will provide you with a rough estimate of the cost (the final cost may actually be less than the estimate but will never exceed the maximum I state in the quote).
*dependant on my availability during your chosen dates
Valais background information
The canton of Valais in southwestern Switzerland has one of the highest diversities of wildflowers and butterflies in Europe, with the large altitudinal differences from the floor of the Rhone valley to the high mountain tops of the western Alps providing easy access to a wide range of habitats in a very compact area. Up to 100 species of butterflies and around 30 species of orchid can be found during the spring and early summer and many of the alpine meadows provide dazzling displays of colour with the added bonus of the constant spectacular backdrop of the Swiss Alps.
Birdlife is fairly sparse but some species we may encounter include Snowfinch, Alpine Accentor, Alpine Chough, and, if we are very lucky, one of the Lammergiers that are part of a reintroduction program there (I saw 3 in 2014). Nutcrackers are common in the forests and Bee-eaters, Red-backed Shrikes, Great Reed Warbler, Marsh Warbler, and Bonelli's Warblers all nest in the area. Golden Eagle are also present and seen relatively frequently but are usually too distant to photograph.