Vancouver Island, Canada
7th-25th September 2011
Ucluelet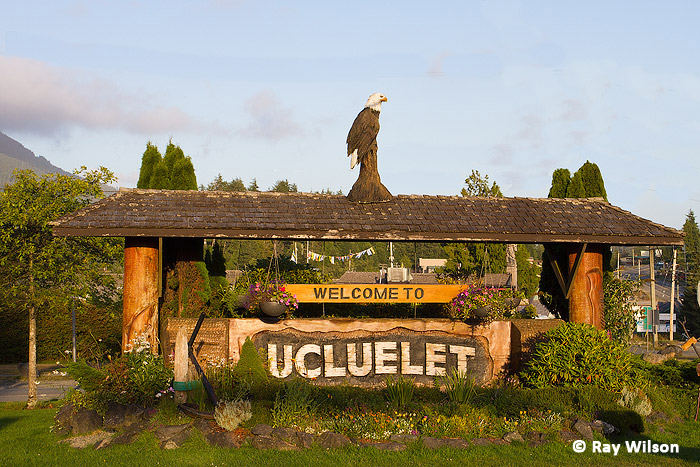 Ucluelet was once described by Emily Carr, a famous Canadian artist and writer, as being "a place where the wind, rain, forest and sea meet the sunshine" and it certainly lived up to this description during the 4 days I was based there. Unfortunately, apart from the first afternoon of my arrival I didn't experience much of the sunshine, with rain and wind being far more prevalent.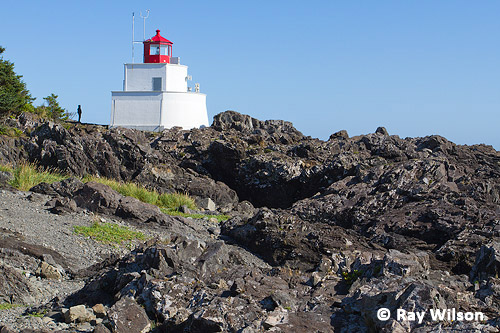 Amphiphirte Lighthouse, Wild Pacific Trail, Ucluelet
The West Pacific Trail is a well maintained path that follows the coast around part of the peninsula. It was a hot afternoon when I took a walk around here so consequently I didn't see much in the way of wildlife, but the coastal scenery around here is beautiful.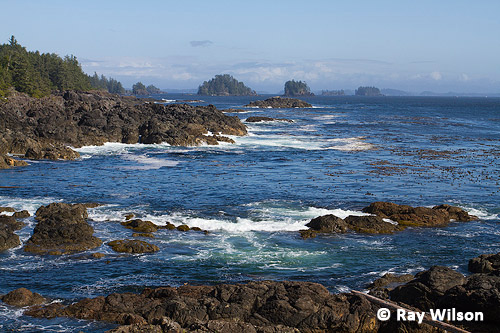 Wild Pacific Trail, Ucluelet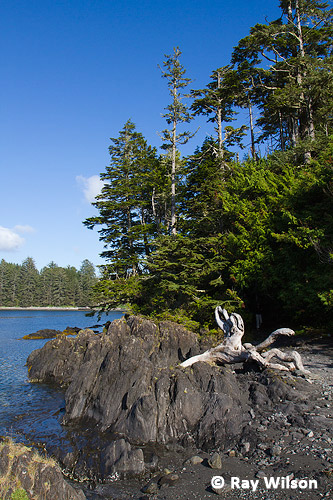 Wild Pacific Trail, Ucluelet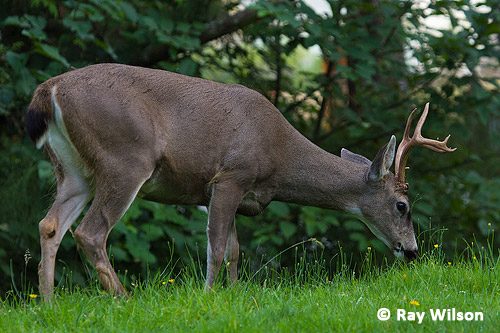 male Black-tailed Deer (Odocoileus hemionus columbianus)
A small herd of very tame Black-tailed Deer visited the campground where I was staying each evening.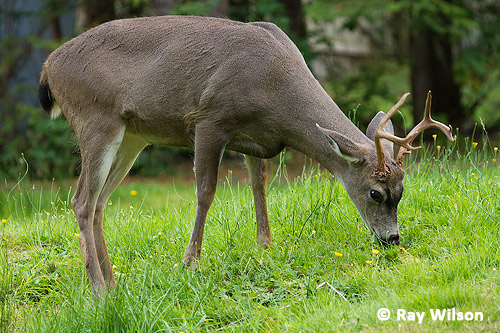 male Black-tailed Deer (Odocoileus hemionus columbianus)