Southern California
29th April - 7th May 2006
San Jacinto Mountain
Rising from the desert floor at an elevation of around 400ft (130m) to its summit at 10804ft (3293m) San Jacinto Mountain comrises one of the highest escarpments in the continental United States and provides a rare opportunity to sample the full spectrum of altitudinal habitat types in a single day: from the deserts of the valley floor to the boreal forests near the summit.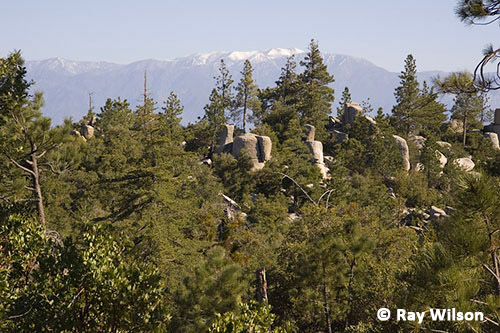 San Bernardino Mountains
My aim on this visit was to try and find a few of the species I failed to see the last time I was here 7 years ago. Unfortunately, I didn't have a whole lot of luck and the only new species I found was a Thick-billed Fox Sparrow on the Black Mountain trail.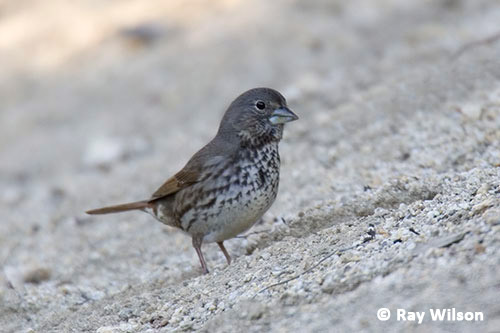 Thick-billed Fox Sparrow (Passerella megarhyncha)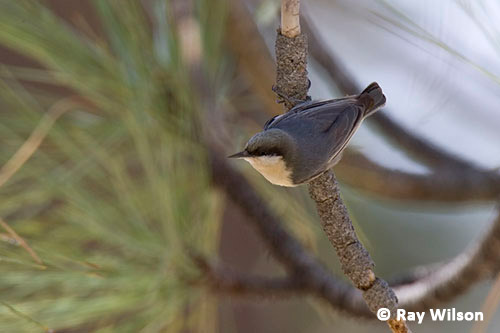 Pygmy Nuthatch (Sitta pygmaea)
Western Grey Squirrels were common around Hurkey Creek Campground. This species is larger, greyer and has a bushier tail than its eastern counterpart Scurius carolinensis.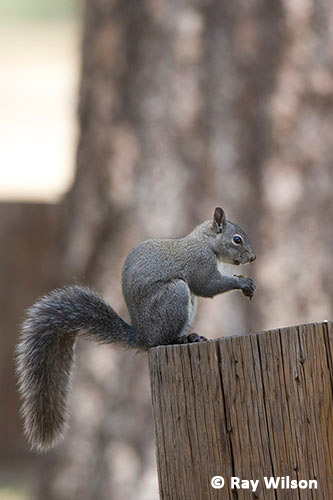 Western Grey Squirrel (Scurius griseus)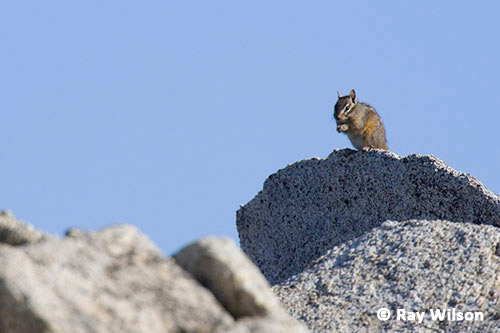 Merriam Chipmunk (Eutamias merriami)