Salton Sea National Wildlife Refuge
The Salton Sea is not a place you visit for its scenic appeal...and it is definitely not the kind of sea I would want to go swimming in either! It is, however, an excellent place for birds at any time of the year. Since I had explored the area extensively on my last trip to California (in late July when the temperatures were reaching as high as 120°F (50°C)), I had decided that this time I'd more or less skip the area, but the temptation to stop off for a few hours on the way past was too great.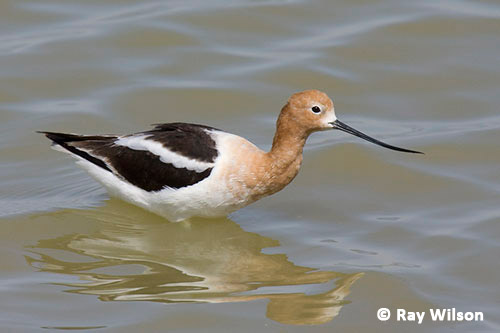 American Avocet (Recurvirostra americana)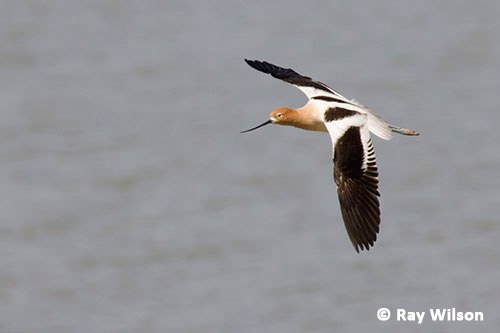 American Avocet (Recurvirostra americana)
Most of the shorebird passage seemed to have passed when I was there so there wasn't a huge variety. The commonest species were American Avocet and Black-necked Stilts, with a few distant Wilson's and Red-necked Phalaropes.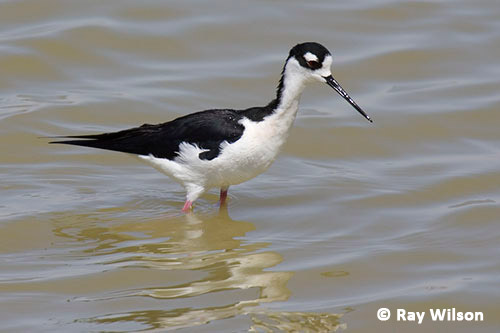 Black-necked Stilt (Himantopus mexicanus)
The islands in the impoundments hold breeding colonies of Caspian, Black, and Gull-billed Terns as well as Black Skimmers. When feeding the Skimmers fly just above the surface of the water with the over-long lower mandible skimming the surface. The bill is quite sensitive and springs shut when it touches an object, such as a small fish, just under the surface of the water.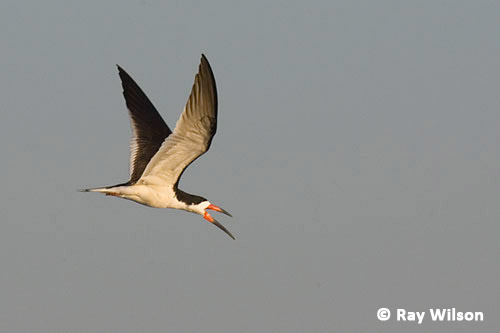 Black Skimmer (Rynchops niger)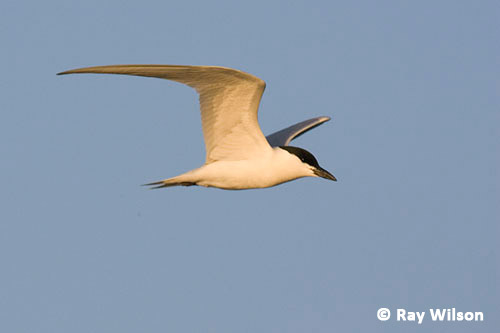 Gull-billed Tern (Sterna nilotica)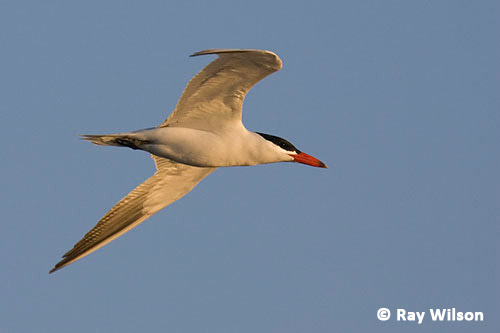 Caspian Tern (Sterna caspia)
The ubiquitous Desert Cottontails were particularly tame along the track towards the impoundments at the National Wildlife Refuge.
| | |
| --- | --- |
| Desert Cottontail (Sylvilagus auduboni) | Burrowing Owl (Athene cunicularia) |
Burrowing Owls are easily seen along the road side ditches as they sit outside their burrows.