October 2017
Attenborough Nature Reserve, Nottinghamshire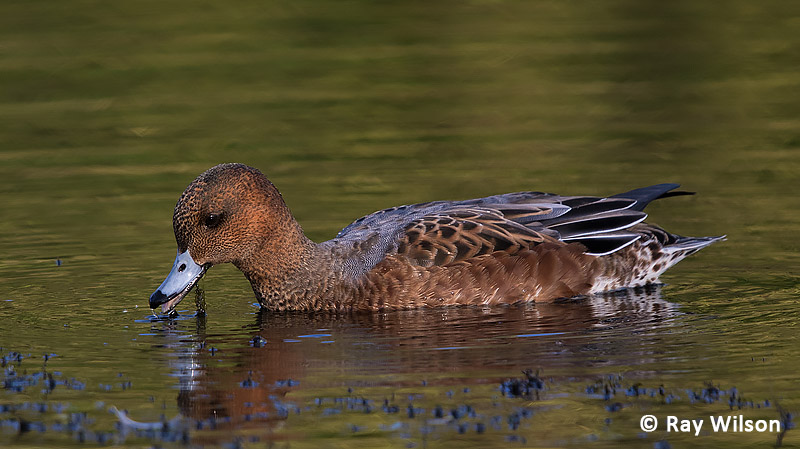 eclipse male Eurasian Wigeon (Mareca penelope)
The winter wildfowl all started arriving this month with about 30-50 Wigeon taking up residence in the ponds at the northern end of the reserve. At the beginning of the month the males were all mostly in full eclipse plumage but as the month wore on, they progressively attained more and more of their more familiar colours.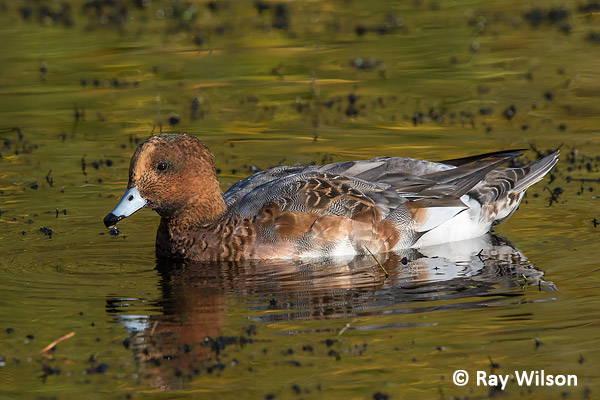 eclipse male Eurasian Wigeon (Mareca penelope)
eclipse male & female Eurasian Wigeon (Mareca penelope)
Northern Shoveler numbers also increased during the month.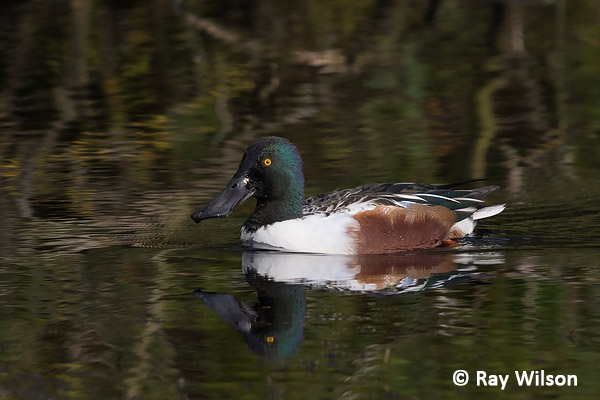 male Northern Shoveler (Spatula clypeata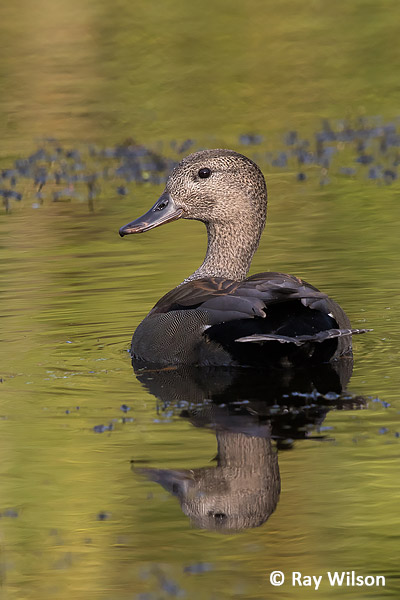 male Gadwall (Mareca strepera)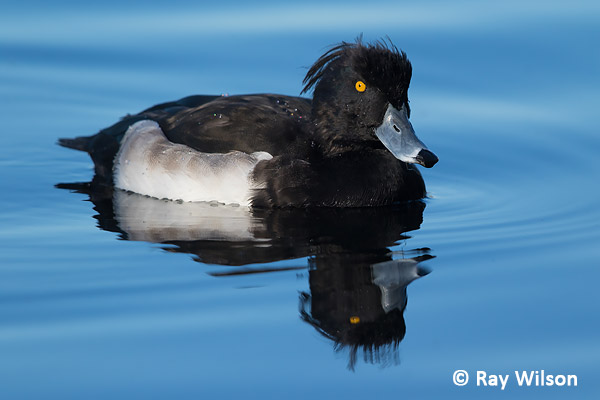 male Tufted Duck (Aythya fuligula)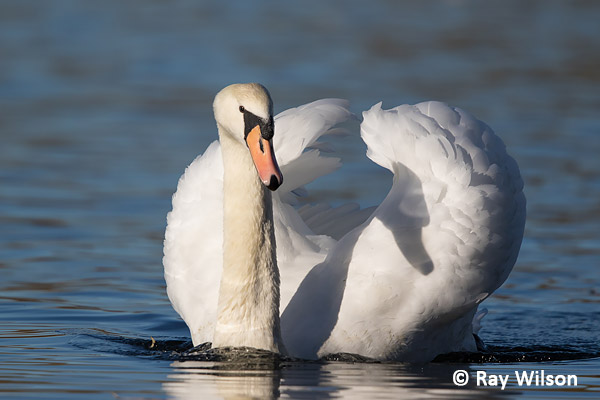 Mute Swan (Cygnus olor)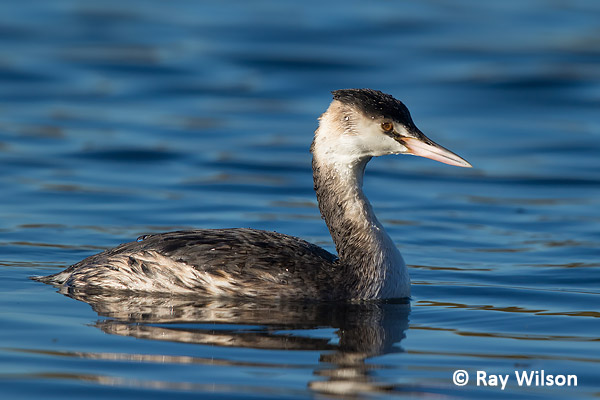 adult non-breeding Great Crested Grebe (Podiceps cristatus)
The last butterfly I saw in 2017 was a Comma that was sunning itself on one of the warmer days.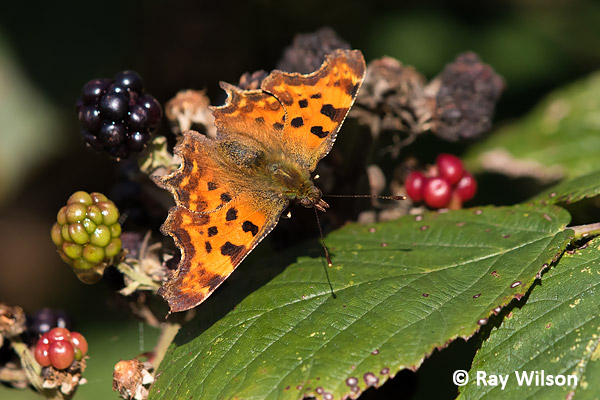 Comma (Podiceps cristatus)
In the middle of the month, the tail-end of Hurricane Ophelia reached our shores. Although it had been downgraded to a Tropical Storm by the time it reached us, Ophelia was the most easterly Atlantic hurricane ever recorded and it brought thousands of tonnes of dust and sand from the Sahara with it, producing short-lived, strange atmospheric effects, turning the sky orange and making the whole landscape appear sepia-toned. In the parts of the country lucky enough to be able to see the sun, the midday sun was turned a deep red colour. (I, unfortunately, didn't get to see that as there was 100% cloud cover where I was during the peak of the effect).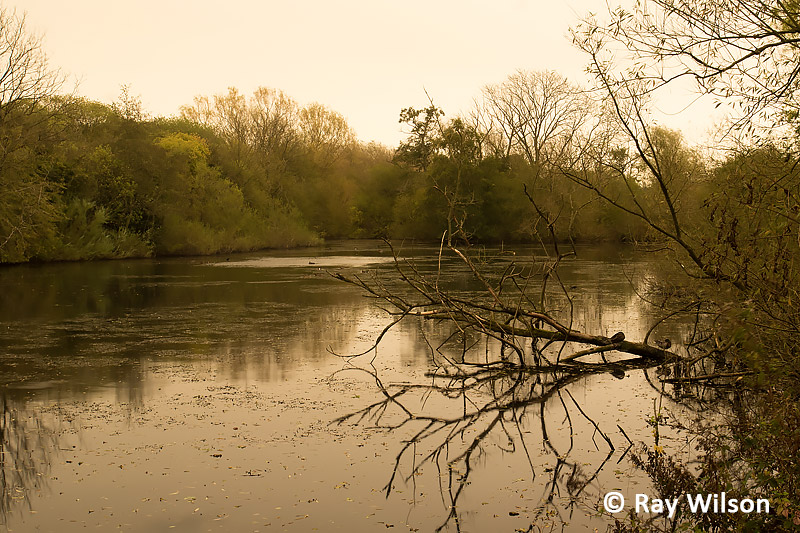 Weird midday atmospheric effects due to dust brought from the Sahara by Hurricane Ophelia made everything look sepia-toned.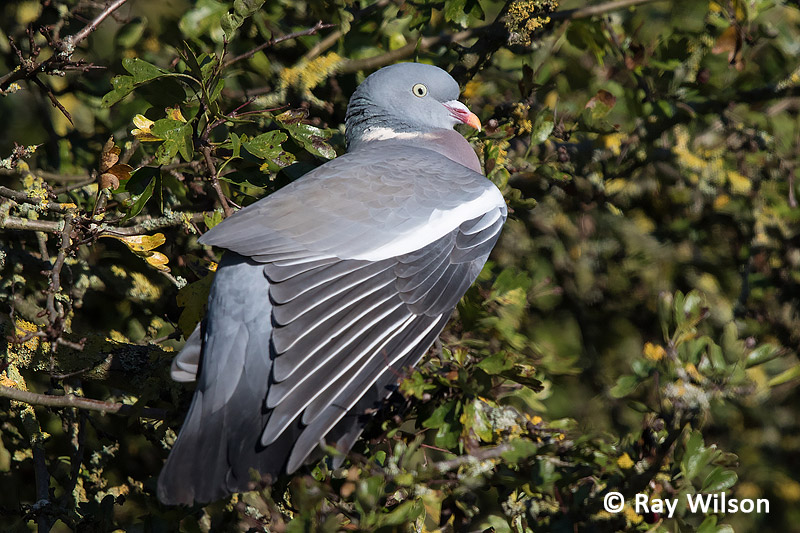 Common Woodpigeon (Columba palumbus) sunbathing in the late Autumn sun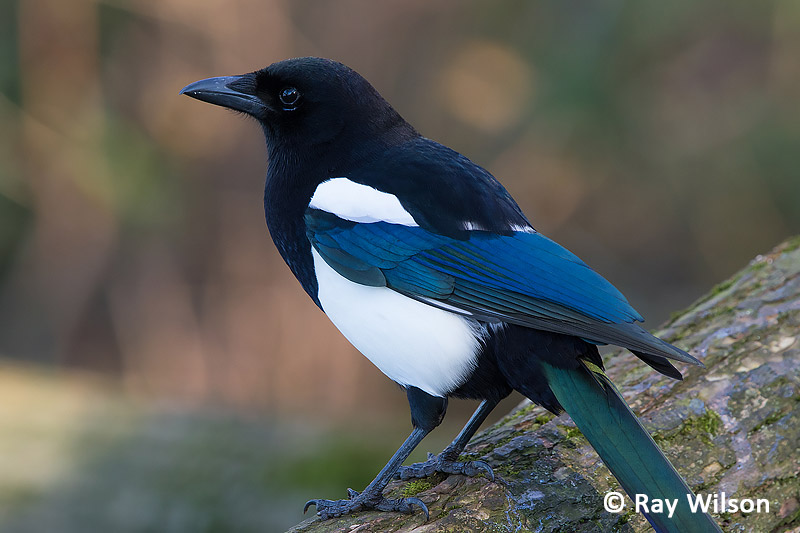 Eurasian Magpie (Pica pica)
Magpies are well documented as frequently having patches of bare, blue skin under their eyes in their southern populations but I've never seen one displaying this trait in Britain before. This photo was taken 2 days after Hurricane Ophelia passed through, so I guess there is a very remote possibility that it may have been blown north with the storm but, due to Magpies normally being highly sedentary, I would guess it is far more likely to just be a genetically aberrant individual from a local population.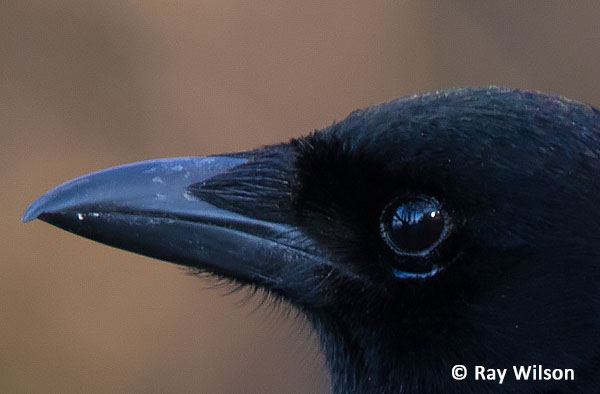 crop of the above photo showing the patch of bare blue skin below the eye