December 2016
Tasmania, Australia
Part 7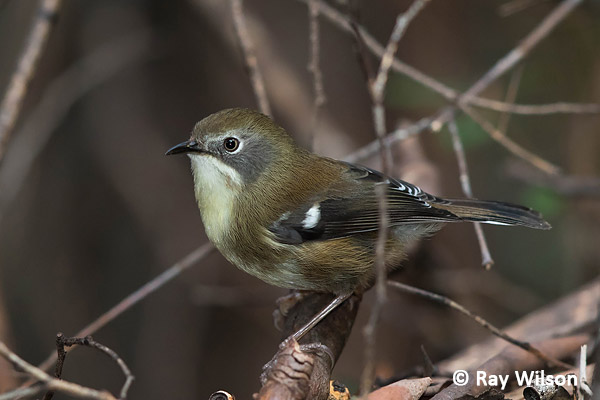 Scrubtit (Acanthornis magna)
The hardest of the Tasmanian endemics to find is the Scrubtit and my quest to photograph all 12 of Tasmania's endemic birds was not completed until the final week of my stay when I finally got so stunning shots of this extremely secretive bird.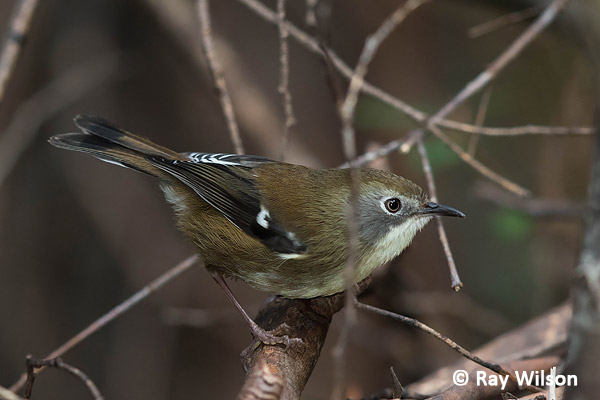 Scrubtit (Acanthornis magna)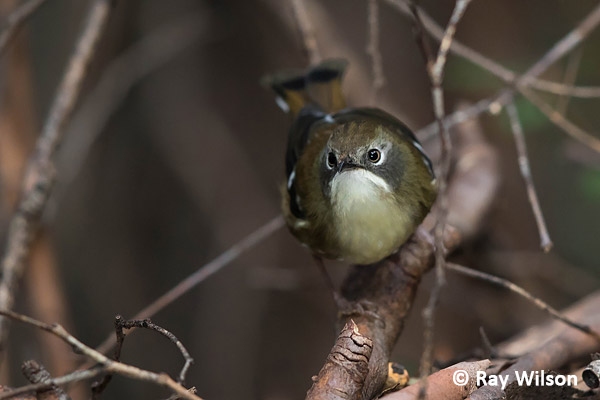 Scrubtit (Acanthornis magna)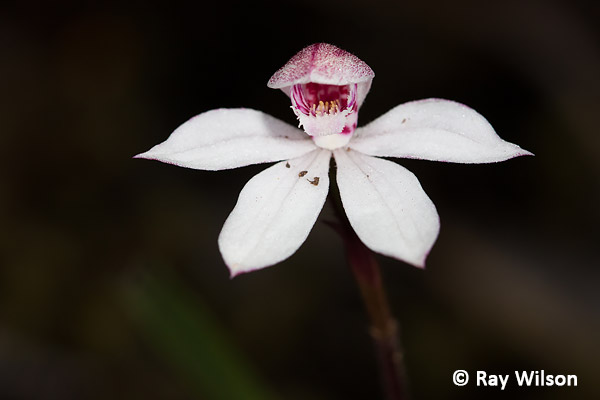 Alpine Caladenia (Caladenia alpina)
Native wildflowers were much in evidence on Mount Wellington in December, ranging in size from the tiny Alpine Caladenia orchids to the spectacular, large shrubs of Tasmanian Waratah.
| | |
| --- | --- |
| Alpine Caladenia (Caladenia alpina) | Pineapple candleheath (Richea dracophylla) |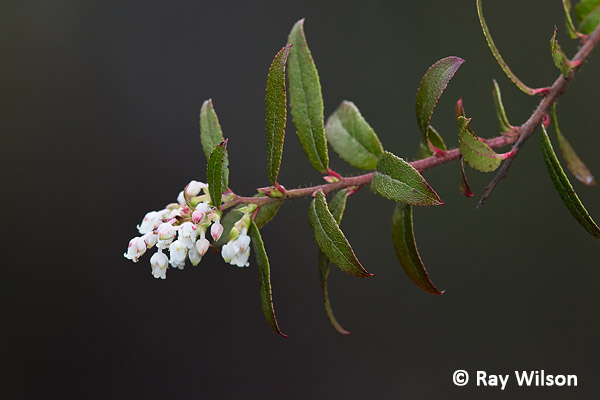 Snowberry (Gaultheria hispida)
| | |
| --- | --- |
| Mountain Berry (Cyathodes parvifolia) | Tasmanian Blanketleaf (Bedfordia salicina) |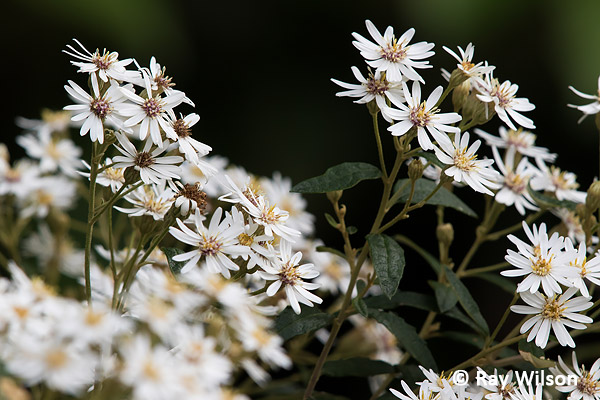 Snow Daisy Bush (Olearia stellulata)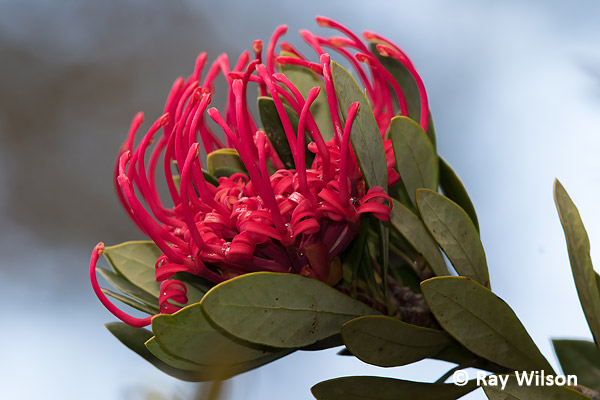 Tasmanian Waratah (Telopea truncata)
| | |
| --- | --- |
| Tasmanian Waratah (Telopea truncata) | Coastline at Ninepin Point Marine Reserve |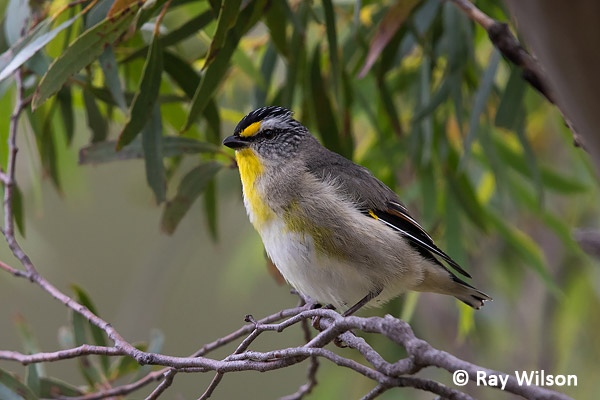 Striated Pardalote (Pardalotus striatus)
Further down the mountain at Waterworks reserve, numerous Striated Pardalotes were nesting in holes in the embankment walls below the carpark.
| | |
| --- | --- |
| Tasmanian Native-hen (Tribonyx mortierii) | Forest Raven (Corvus tasmanicus) |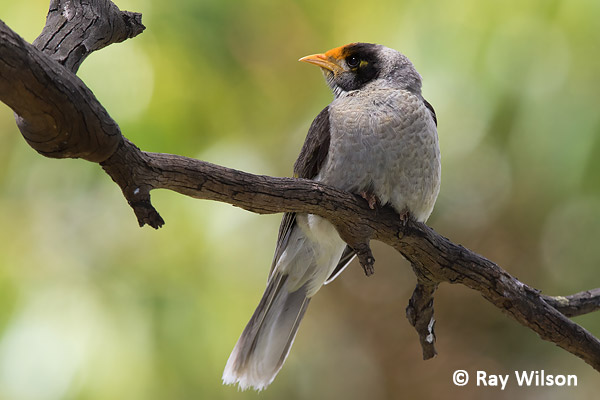 Noisy Miner (Manorina melanocephala)
At an urban park on the Eastern Shore, I failed in my attempt to get a clear shot of the Musk Lorikeets that were feeding on the Eucalytus flowers, but at least managed to get nice photos of Noisy Miner, Eastern Rosella and Galahs as compensation.
Eastern Rosella (Platycercus elegans)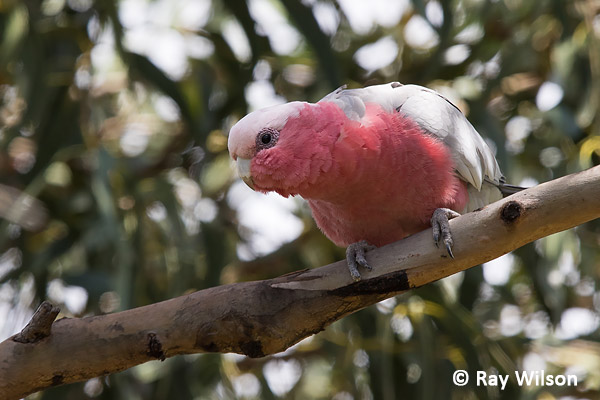 Galah (Eolophus roseicapilla)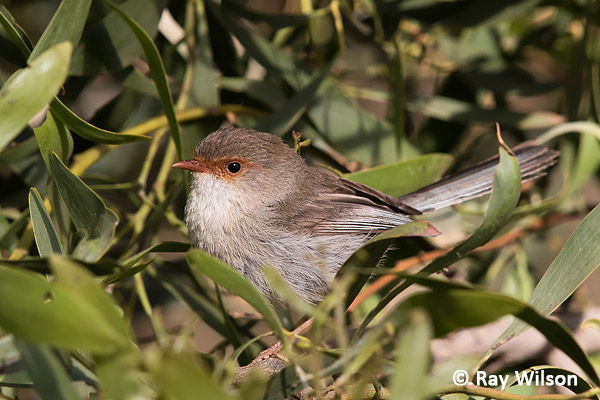 Superb Fairywren (Malurus cyaneus)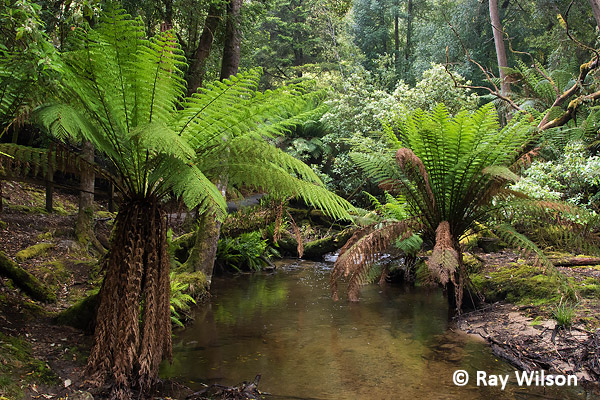 Tree Ferns in Mount Field National Park
A day trip up to Mount Field National Park with a couple of friends, was a bit of a washout but at least I got to see the beautiful Russell Falls before we had to make a much earlier than planned return to Hobart due to a mechanical problem with the car that required urgent attention.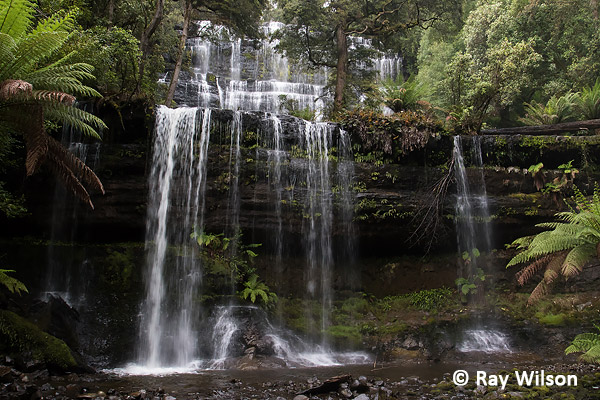 Russell Falls, Mount Field National Park