June/July 2016
Western Alps : Part 1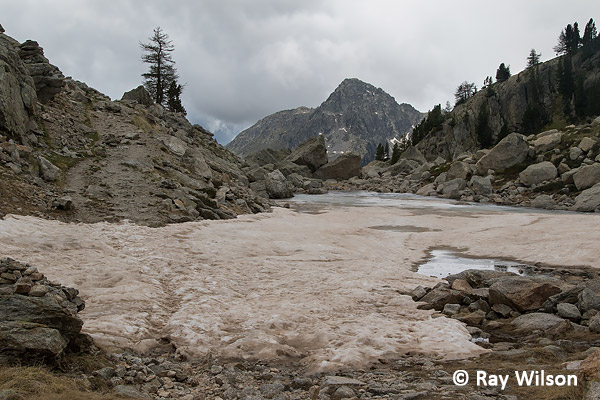 I decided to make a slight change from my usual late spring routine this year and drove from the Mediterranean coast through the Maritime Alps to reach the high Alps of southwestern Switzerland.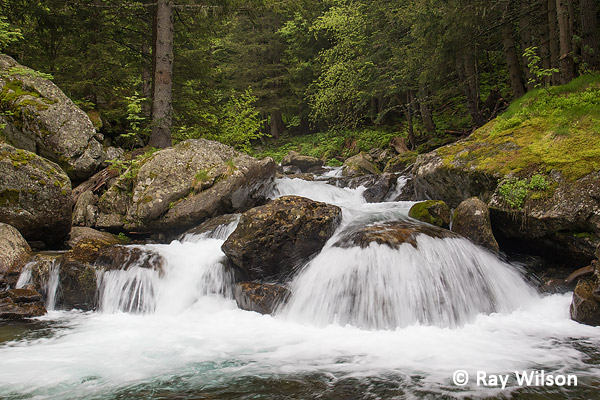 For the whole first week the weather was pretty awful and apart from the almost constant rain, the temperatures were struggling to reach 16C, dropping down as low as 3C at night even at moderately low altitudes. Insect activity in these conditions is practically zero so the first week turned into little more than a walking holiday!

Thankfully, it started to brighten up a bit by the start of the second week and gradually got warmer and warmer.
On the remainder of this page are a few scenery snaps I took as I travelled north through the French Alps towards Switzerland...