29th January 2016
Frampton Marsh, Lincolnshire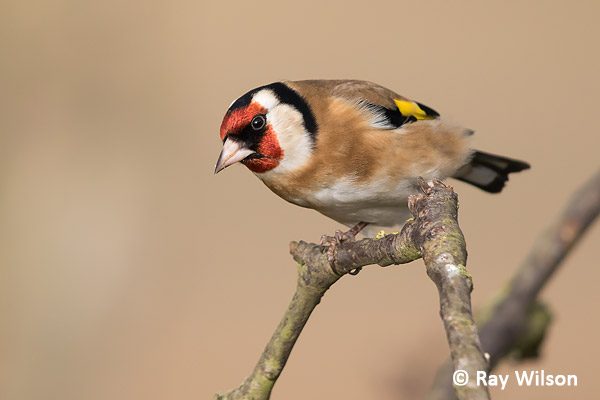 European Goldfinch (Carduelis carduelis)
It was a very blustery, but generally sunny, day today on what was my first ever visit to Frampton Marsh. Six years ago, this reserve was arable farmland but after being purchased by the RSPB has now been converted to reclaimed wetland habitats, mainly consisting of excavated scrapes and lagoons for the abundant wildfowl and shorebirds.
Goldfinch (Carduelis carduelis)
From a photographer's point of view, there wasn't a great deal of interest present yesterday as the majority of the birds were far too distant although the high winds may have been a factor in that as most of the ducks and waders were sheltering behind whatever meager cover they could find in an effort to get out of the wind in the pancake flat, treeless terrain. As a result, I spent most of my time photographing the finches and sparrows that were visiting the bird feeders next to the visitor's centre.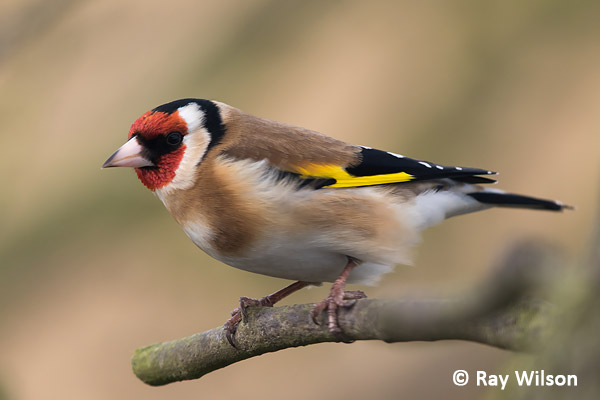 Goldfinch (Carduelis carduelis)
The finch flock at the feeders was pretty skittish and spent a lot of their time nervously scattering in all directions for no obviously apparent reason. The majority of the flock was made up of Goldfinches, Greenfinches and Tree Sparrows.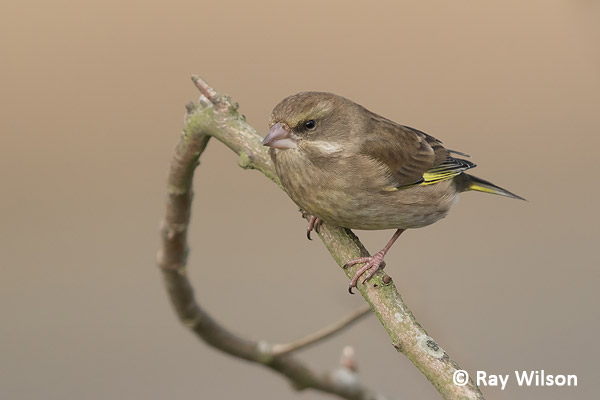 female European Greenfinch (Carduelis chloris)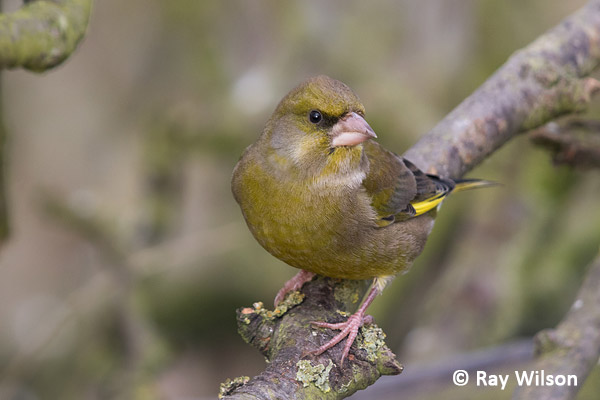 male European Greenfinch (Carduelis chloris)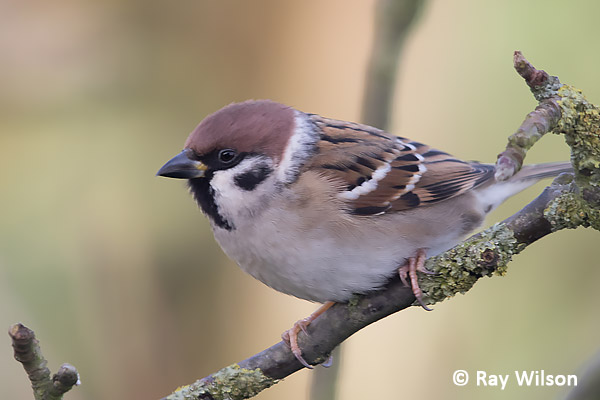 Eurasian Tree Sparrow (Passer montanus)
A couple of Yellowhammers were also regular visitors and provided an extra splash of colour. This farmland species was formerly common throughout the UK but has suffered a dramatic decline in recent decades, particularly in the 1990's, and was placed on the UK's Red List in 2002.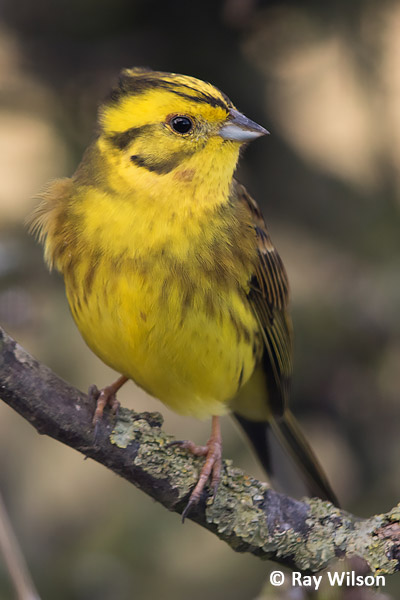 Yellowhammer (Emberiza citrinella)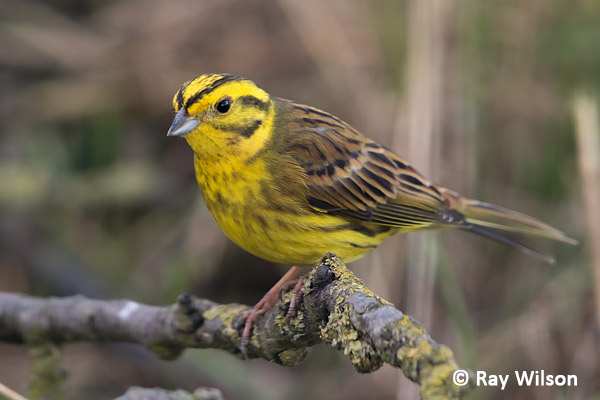 Yellowhammer (Emberiza citrinella)
On the scrapes, the only bird that came close enough for decent photos was a solitarly Ruff that was feeding in the grass near the edge of the water.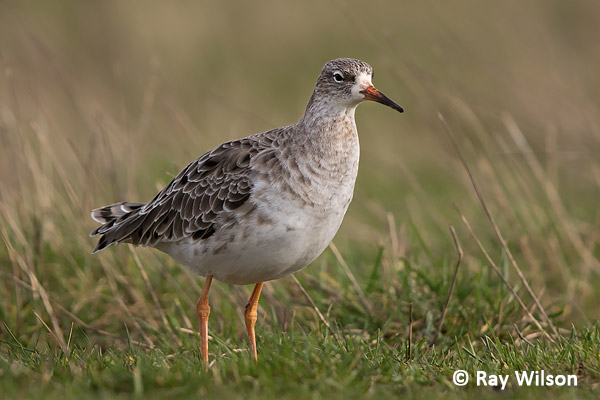 Ruff (Philomachus pugnax)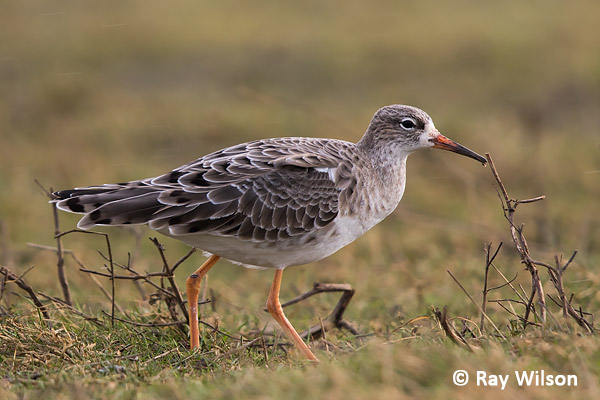 Ruff (Philomachus pugnax)