March 2015
Southern Spain
17th-31st March 2015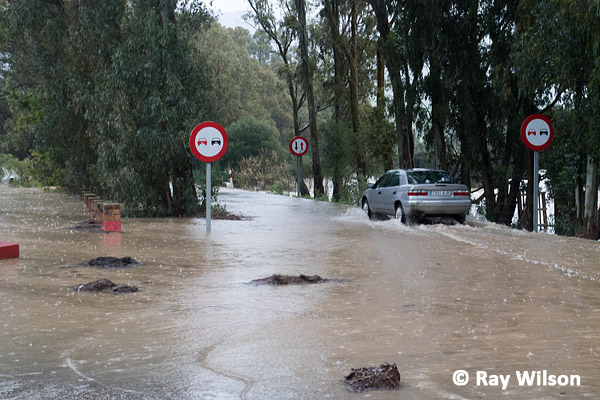 Not the weather you expect in southern Spain!
The first week of my trip to southern Spain was a complete washout...quite literally! The camping site where I had pitched my tent (about 20m to the left of the above photo) was completely inundated by a flash flood after a thunderstorm of biblical proportions that didn't let up for over 16 hours and I was forced to rent a bungalow so I could attempt to dry my water-logged gear out. The rain continued at a slightly less intense rate for most of the rest of the week with only the occasional dry spell, meaning I didn't really bother going out much and ended up spending most of my time holed up in my bungalow reading books...thank heavens I've got a Kindle!

Short-toed Eagle (Circaetus gallicus)
Once the rain eventually stopped, I spent a bit of time watching the raptor migration. During the spring migration hundreds of thousands of raptors cross over the Strait of Gibraltar on their way north from their African wintering grounds and the passage can be quite spectacular in the right conditions. Different species tend to migrate at different times, with Short-toed Eagles being one of the earlier migrants whose numbers are already tailing off by the end of March.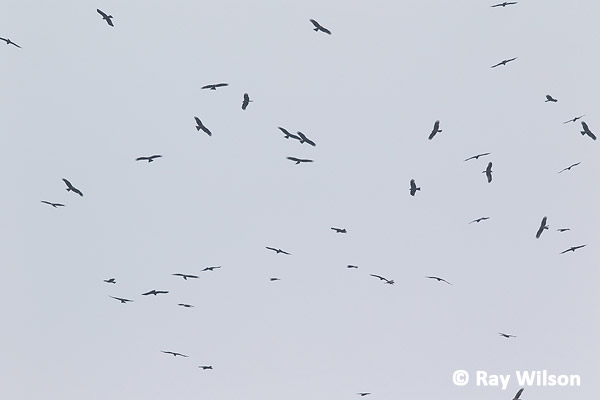 Black Kites (Milvus migrans) and Booted Eagles (Hieraaetus pennatus)
The most numerous raptors on the days I was watching were Black Kites and Booted Eagle, with several hundred passing over in the space of a couple of hours.
light-morph Booted Eagle (Hieraaetus pennatus)
Booted Eagle occur in two different colour morphs, but the light morph is by far the commonest, accounting for around 80% of the birds crossing the Strait of Gibraltar in the spring.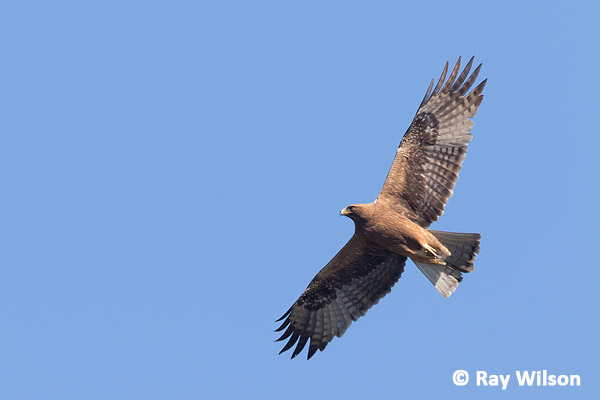 rufous-morph Booted Eagle (Hieraaetus pennatus)
Rarer raptors included Bonelli's Eagle and a couple of immature Golden Eagles.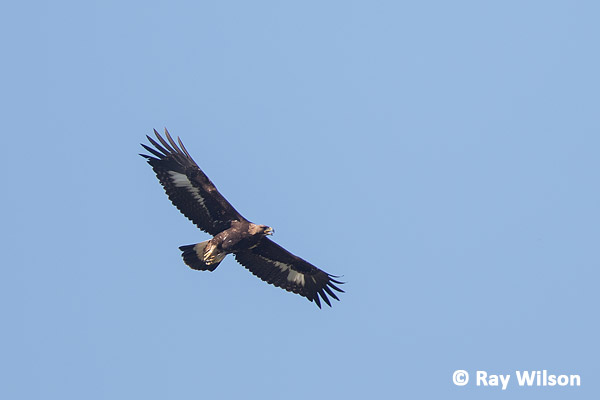 1st-year Golden Eagle (Aqulia chrysaetos)
Lesser Kestrels are also involved in the passage over the Strait but their small size makes their detection on migration more difficult and it is much easier to photograph them at their known nesting colonies. The photos individuals below were taken at the old fort at Jimena de la Frontera.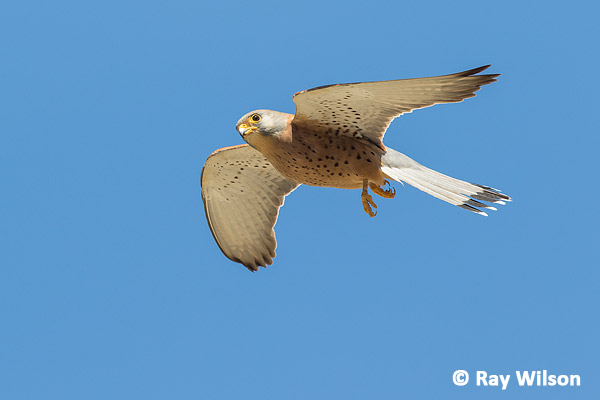 Lesser Kestrel (Falco naumanni)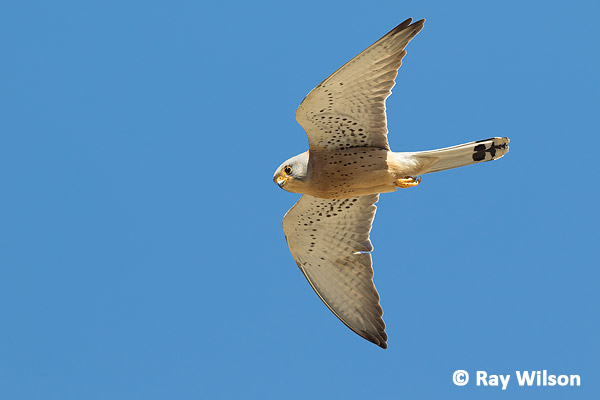 Lesser Kestrel (Falco naumanni)
There didn't appear to be all that much movement of small birds, probably due to the inclement weather holding them up in Africa.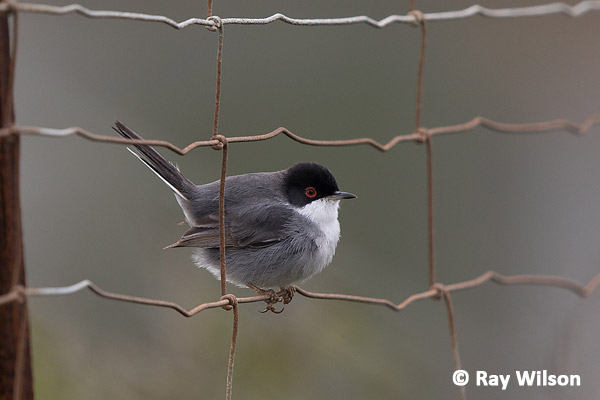 male Sardinian Warbler (Sylvia melanocephala)
Both Sardinian Warbler and Linnet are common residents in the coastal scrub habitats.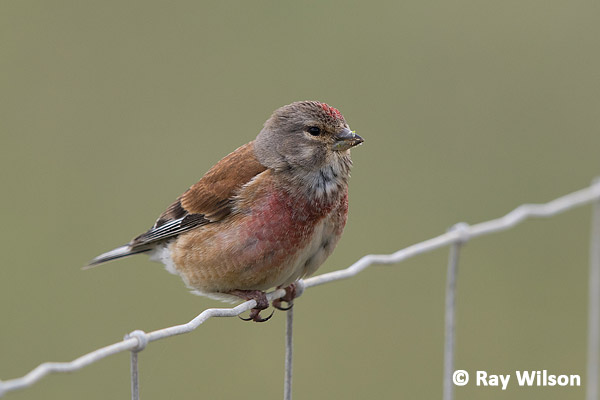 male Linnet (Carduelis cannabina)
A wide variety of spring wildflowers were already in bloom, with the variety increasing towards the end of the month as the peak flowering season approached.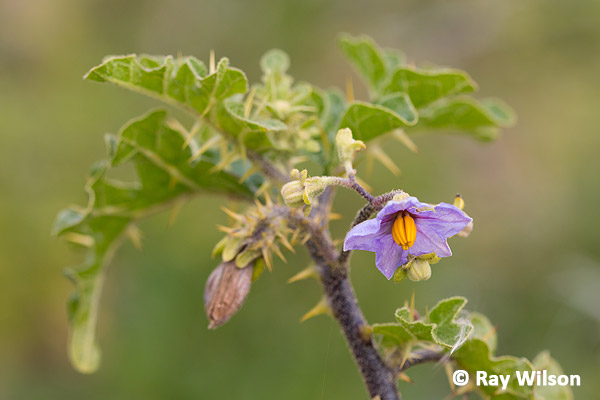 Devil's Apple (Solanum sodomeum)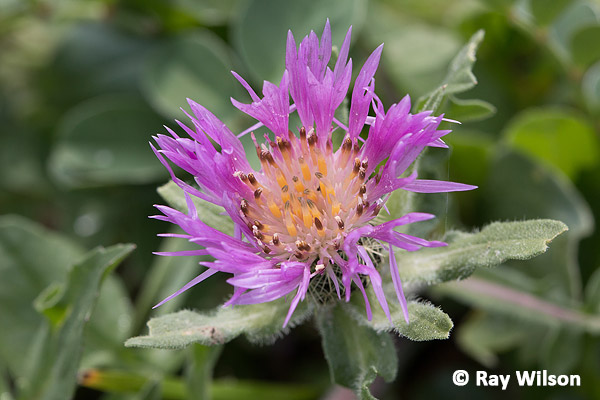 Centaurea pullata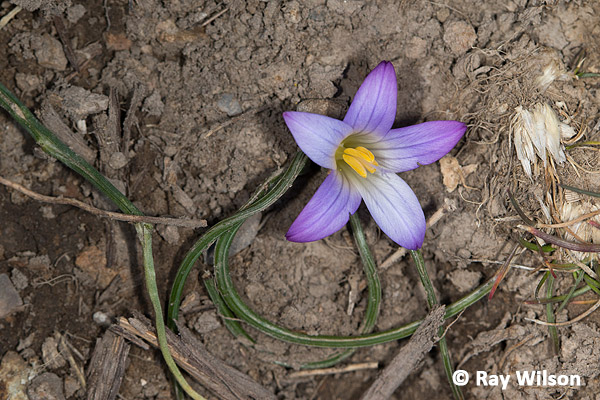 Romulea ramiflora
| | |
| --- | --- |
| Bermuda Buttercup (Oxalis per-capre) | Sweet Alison (Lobularia maritima) |
| | |
| --- | --- |
| Nottingham Catchfly (Silene nutans) | Sage-leaved Cistus (Cistus salvifolius) |
| | |
| --- | --- |
| Common Asphodel (Asphodelus aestivus) | Ophrys tenthredinifera |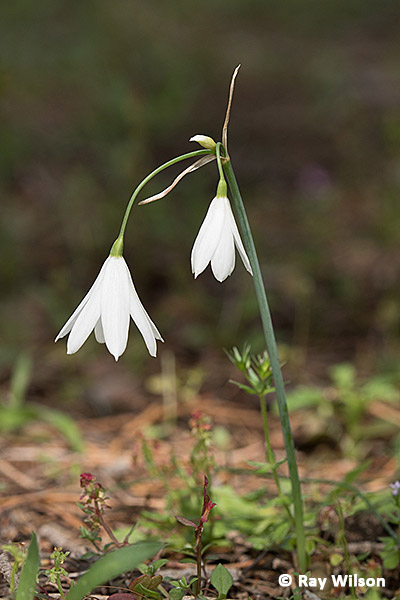 Three-leaved Snowflake (Leucojum trichophyllum)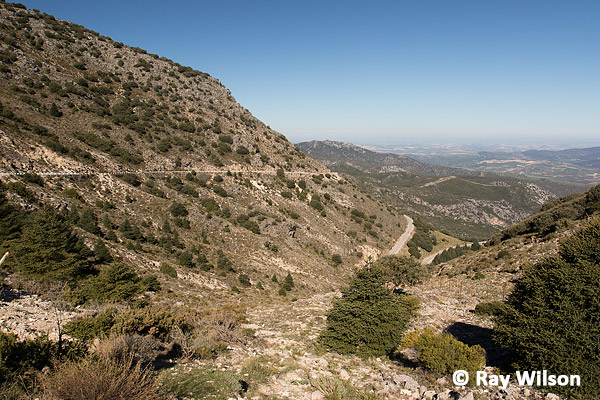 typical habitat in the Sierra de Grazemelas