September 2014
13th September 2014
Mackay, Queensland, Australia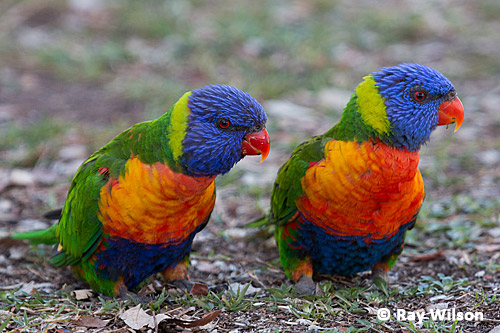 Rainbow Lorikeets (Trichoglossus haematodus)
The coastal town of Mackay, being about 4 hours south of Townsville, was a convenient overnight stop for me on the journey to Carnarvon Gorge, which was my next major destination. There are a couple of pretty good birding spots within the town itself so most of the birds you see are habituated to the presence of humans, making photography that little bit easier than is often the case in the more remote locations.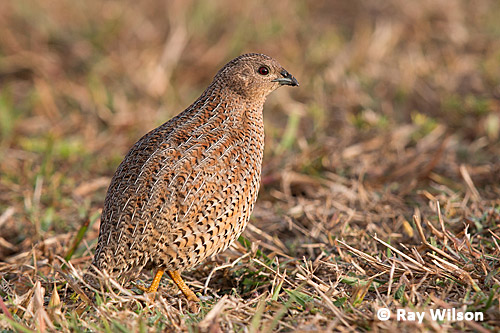 Brown Quail (Coturnix ypsilophora)
The first location I visited was the esplanade/cycle path along south side of the river and estuary mouth. Unfortunately, I didn't find this to be a particularly productive site, and I failed to find most of the mangrove specialists I was hoping to photograph.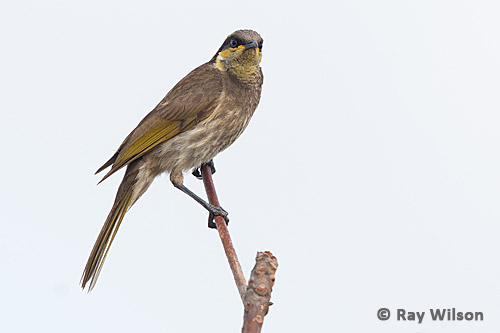 Mangrove Honeyeater (Lichenostomus fasciogularis)
It wasn't a complete waste of time, however, and I did at least manage to get some pretty good shots of a very cooperative Mangrove Honeyeater who performed beautifully in the top of a nearby bush for about 10 minutes.

Mangrove Honeyeater (Lichenostomus fasciogularis)
Mackay Botanic Gardens were far more productive, especially for the waterbirds on the artificial lake that runs the length of the gardens.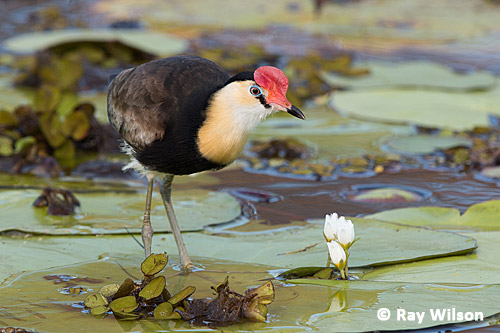 Comb-crested Jacana (Irrediparra gallinacea)
The early morning light was at a perfect angle for photographing a pair of pretty tame Comb-crested Jacanas. As with all members of its family, the Comb-crested Jacana has enormously long toes that spread its weight over a large area, allowing it to walk on floating vegetation without sinking.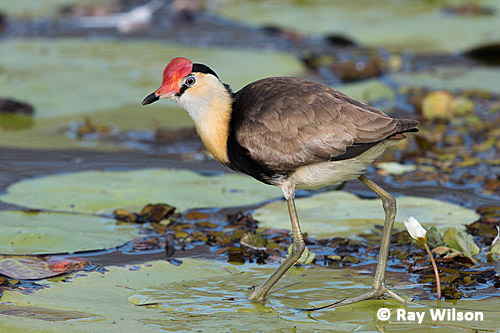 Comb-crested Jacana (Irrediparra gallinacea)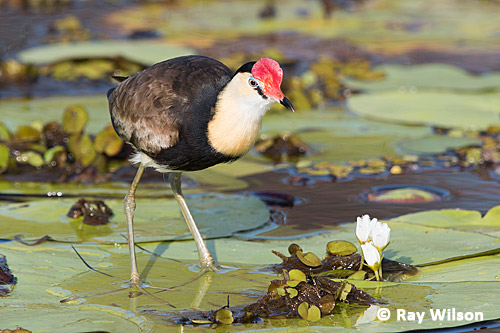 Comb-crested Jacana (Irrediparra gallinacea)
Dusky Moorhens and Purple Gallinules were both common and very approachable at the Botanic Gardens.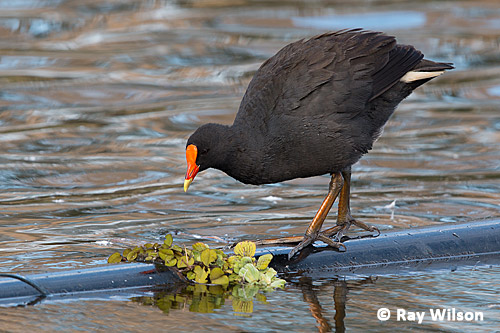 Dusky Moorhen (Gallinula tenebrosa)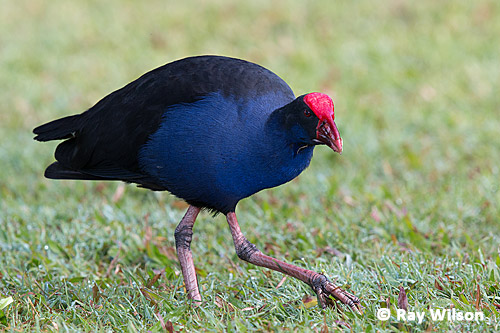 Purple Swamphen (Porphyrio porphyrio melanotus)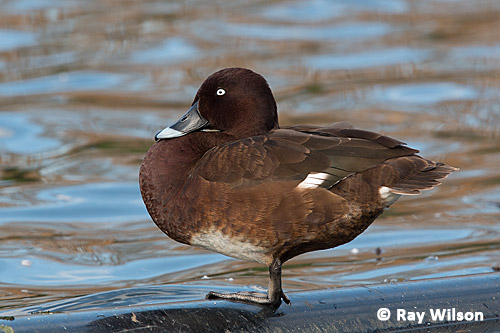 Hardhead (Aythya australis)
Photographable ducks present on the lake included Hardhead and Cotton Pygmy-goose, but unfortunately a flock of about 20 Plumed Whistling Ducks remained obstinately asleep on the far bank and never came within photographable range.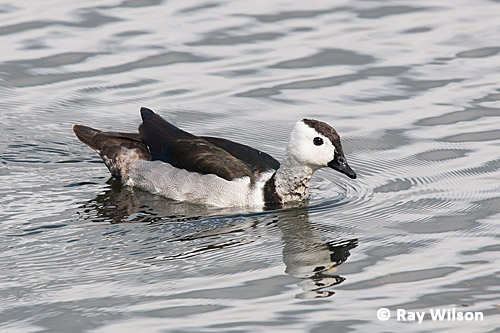 Cotton Pygmy-goose (Nettapus coromandelianus)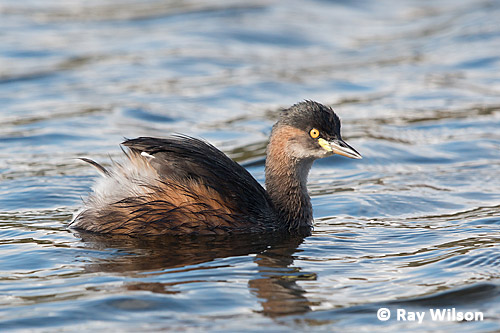 Australasian Grebe (Tachybaptus novaehollandiae)
Macquarie Turtle is the most widespread turtle in eastern Australia and is present in most areas where there are permanent rivers or lakes.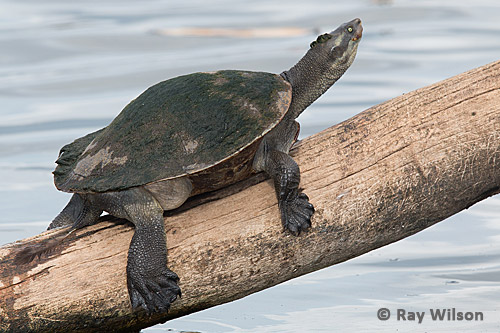 Macquarie Turtle (Emydura macquarii)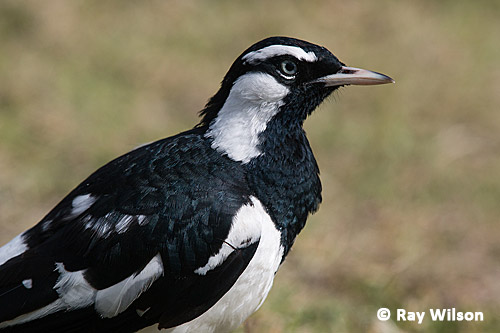 Magpie-Lark (Grallina cyanoleuca)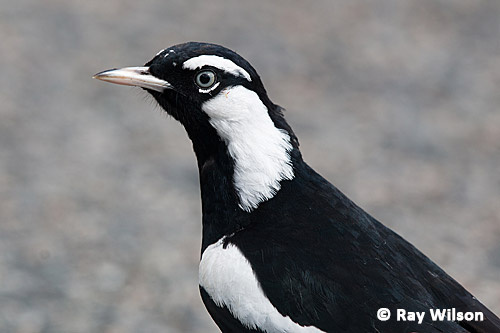 Magpie-Lark (Grallina cyanoleuca)
juvenile Noisy Miner (Manorina melanocephala)