January 2009
This month's photos are dedicated to the memory of my mother, who sadly passed away this month.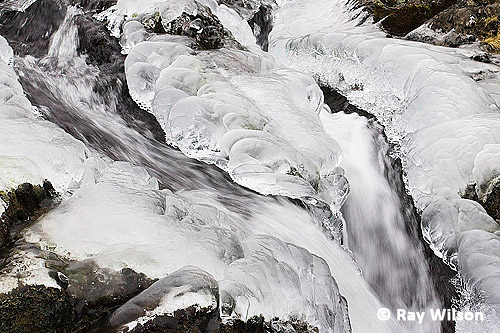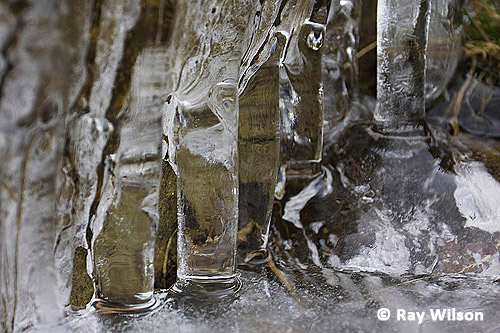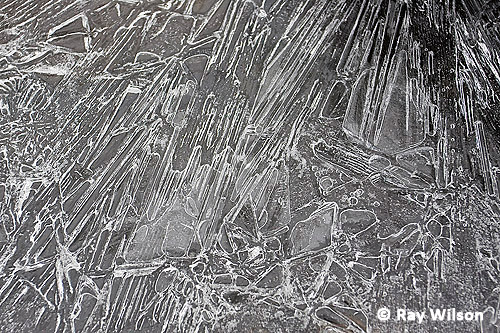 All the above photos were taken in Snowdonia National Park, Wales
Below are a few more photos from December's trip to Peru. The full trip report is in preparation and will be online before the end of February.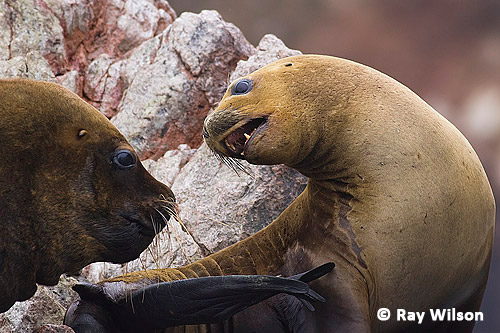 Southern Sea Lion (Otaria flavescens) - Islas Ballestas, Peru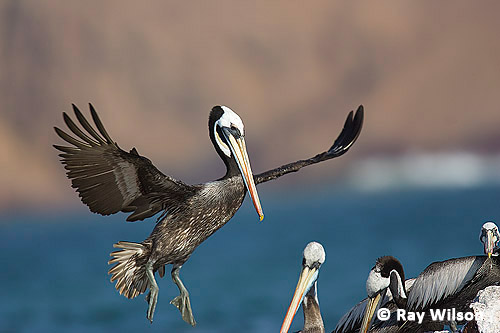 Peruvian Pelican (Pelicanus thagus) - Paracas, Peru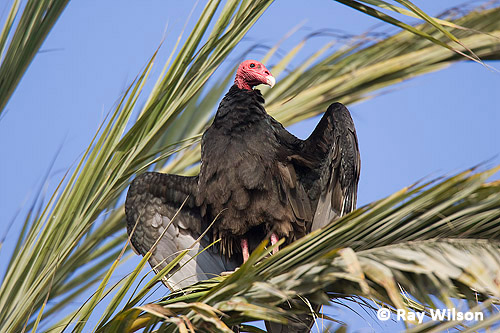 Turkey Vulture (Cathartes aura) - Paracas, Peru
Yungas Pygmy-Owl (Glaucidium bolivianum)
Manu, Peru

Amethyst-throated Sunangel (Heliangelus amethysticollis)
Manu, Peru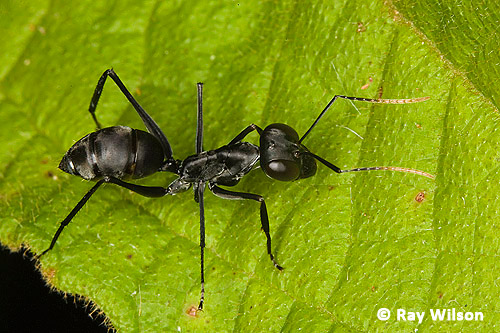 Gigantiops destructor - Tambopata, Peru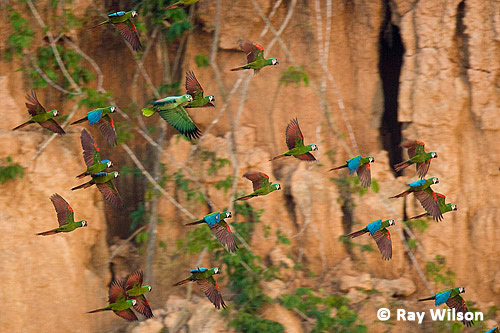 Chestnut-fronted Macaws (Ara severus) & Mealy Parrot (Amazona farinosa) - Tambopata, Peru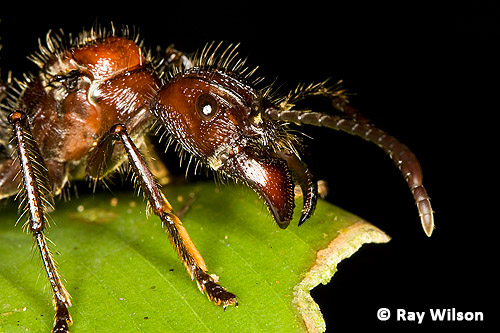 Giant Bullet Ant (Panaponera clavata) - Tambopata, Peru