June & July 2006
I didn't have much time for photography over the last couple of months due to being busy moving house from Edinburgh to Wirral and starting a new job at the Liverpool School of Tropical Medicine.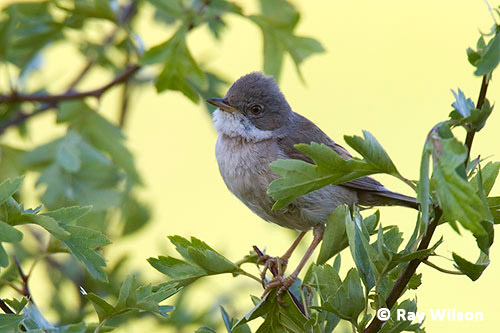 Whitethroat (Sylvia communis)
All I managed was to spend a couple of mornings at Burton Marsh and Inner Marsh Farm (both less than 5 miles from my new home). It was a bit slow on the bird front, with only a family of Whitethroats and a Reed Bunting to keep me amused.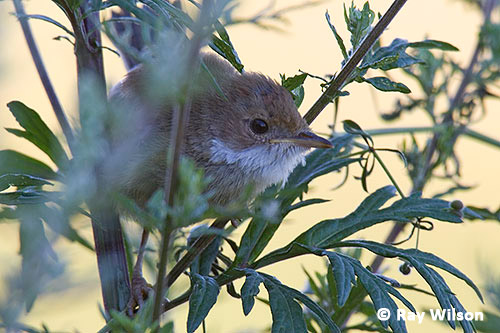 juvenile Whitethroat (Sylvia communis)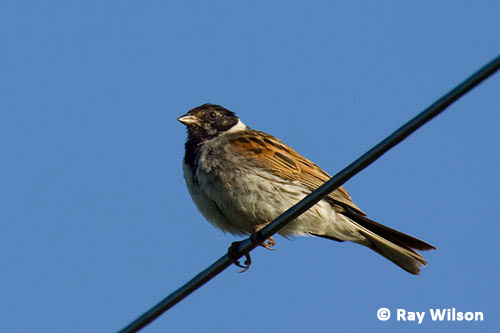 Reed Bunting (Emberiza schoeniclus)
Consequently, I spent most of my time photographing insects...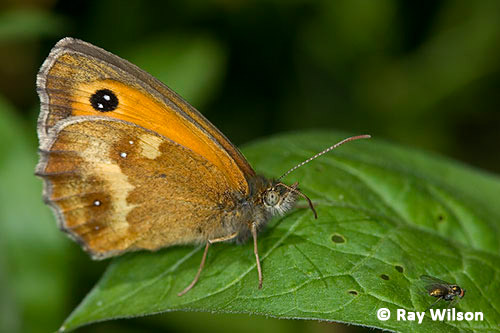 Gatekeeper (Pyronia tithonus)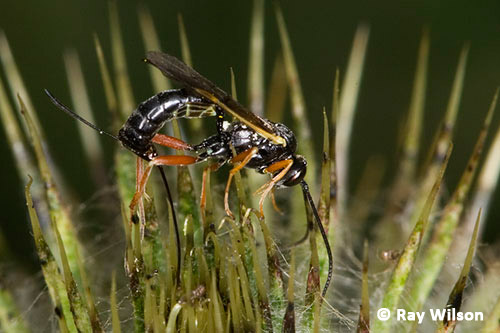 Ichneumon Wasp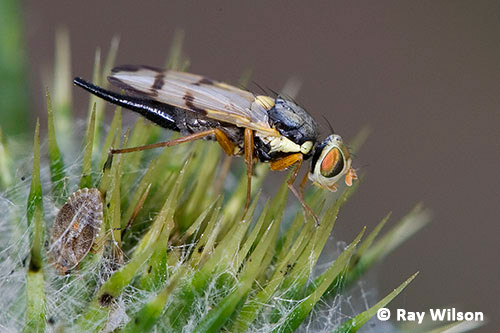 Urophora sp. (probably U. cardui)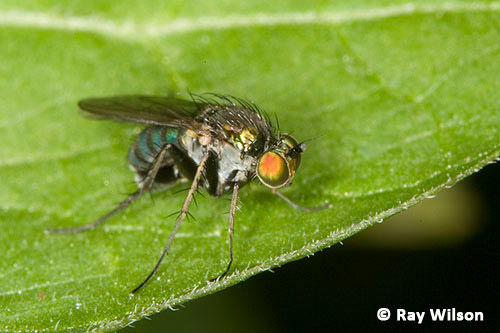 Dolichophoridae sp.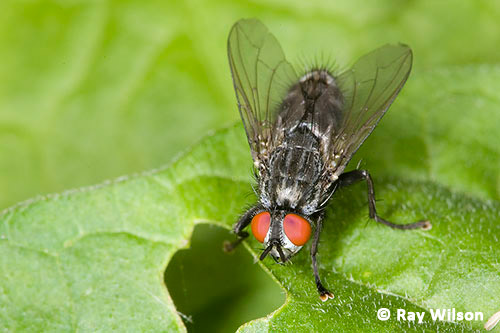 Muscidae sp.
Sea Bindweed (Calystegia soldanella)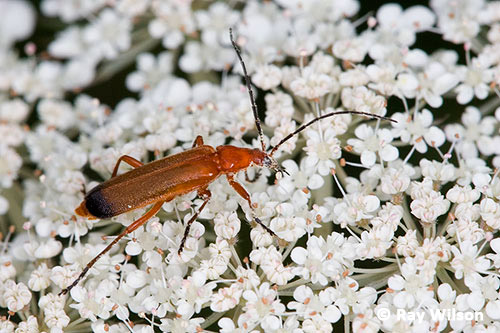 Bloodsucker Beetle (Rhagonycha fulva)
This very common beetle got its macabre name from its colour. It is, however, completely harmless.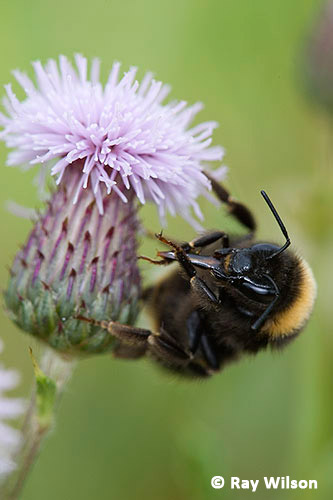 Bombus terrestris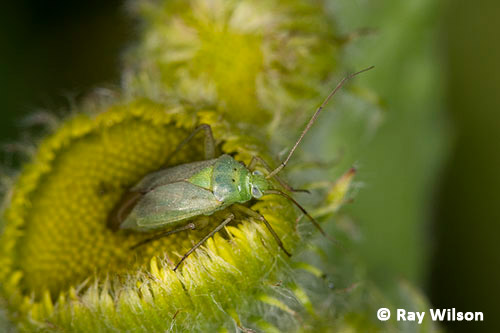 Common Green Capsid (Lygocoris pabulinus)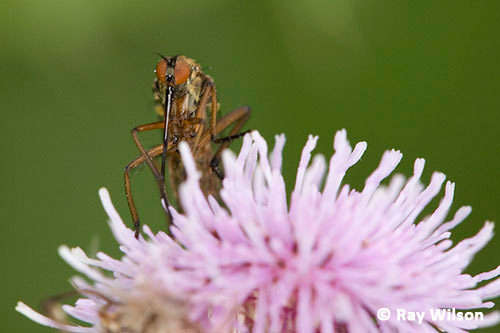 Empidae sp.
| | |
| --- | --- |
| Painted Lady (Cynthia cardui) caterpillar | Sloe Bug (Dolycoris baccarum) |