Grey-faced Petrel
Pterodroma gouldi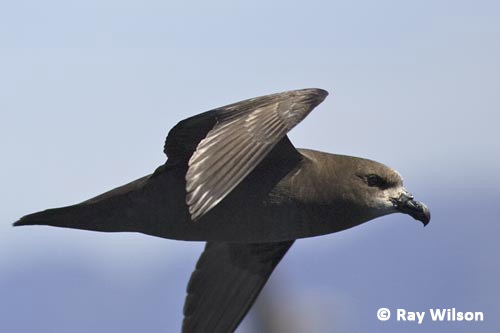 Kaikoura, New Zealand - November 2005
Grey-faced Petrel ranges widely in the southwest Pacific and Tasman Sea. It breeds at numerous sites on North Island, New Zealand and its offshore islands and is regularly seen off the coasts of southeastern Australia.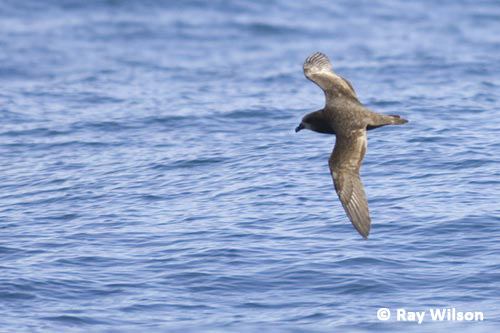 Kaikoura, New Zealand - November 2005
It was formerly considered conspecific with Great-winged Petrel ( P. macroptera).