King Shag/Rough-faced Shag
Phalacrocorax carunculatus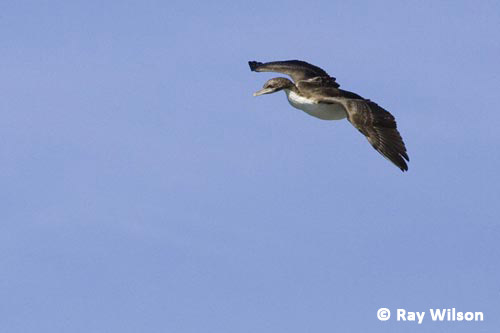 Queen Charlotte Sound, New Zealand - November 2005
The King Shag is one of the rarest birds in the world with a total population of less than 300 birds. For a pelagic seabird, they are extremely sedentary in their habits and are rarely seen far from their breeding cliffs in the Queen Charlotte Sound.

Queen Charlotte Sound, New Zealand - November 2005
It has almost as many names as there are individual birds! The most commonly used are King Shag and Rough-faced Shag, but it is also occasionally known as Marlborough Sound Cormorant, Cook's Straight Cormorant, Carunculated Cormorant and New Zealand King Cormorant.