Egyptian Goose
Alopochen aegyptiacus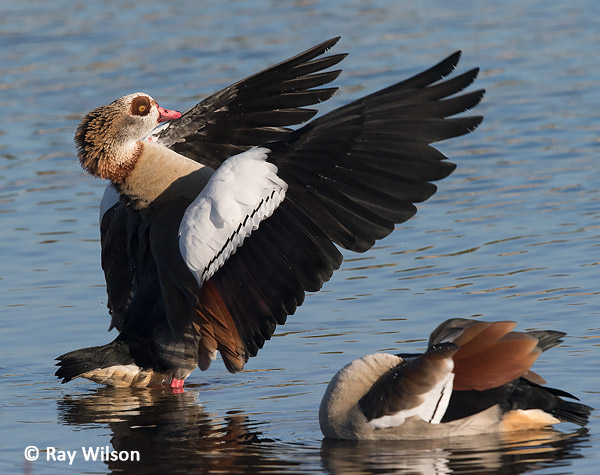 Nottinghamshire, England - March 2016
As its name suggests, Egyptian Geese originated in Africa where it is widely distributed near freshwater lakes and riparian habitats throughout in sub-saharan regions of the continent. Their range extends north into Egypt along the Nile River.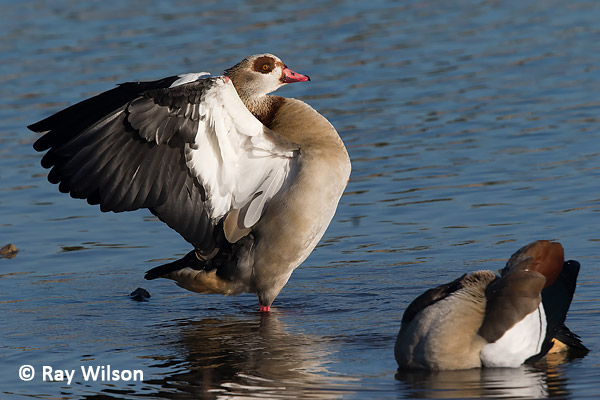 Nottinghamshire, England - March 2016
In the 17th Century the Egyptian Goose was introduced into parts of England. Although it has shown an ability to adapt to the colder climate and the differences in the habitat compared to its sub-tropical origins, the Egyptian Goose has never managed to successfully extend its range within Britain and the current population is about 400. Away from its established population in northern Norfolk, there are other small feral populations scattered about England, such as those found on the Nottinghamshire gravel pits.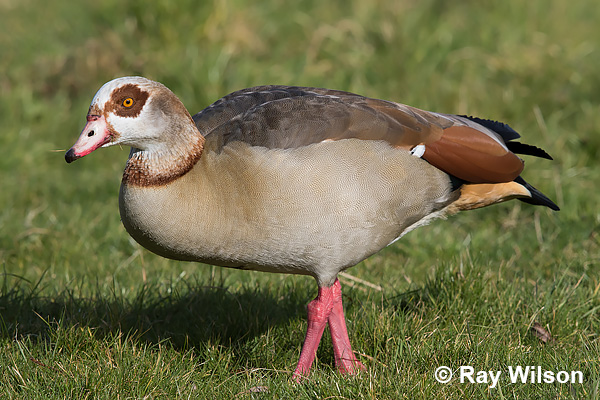 Nottinghamshire, England - February 2018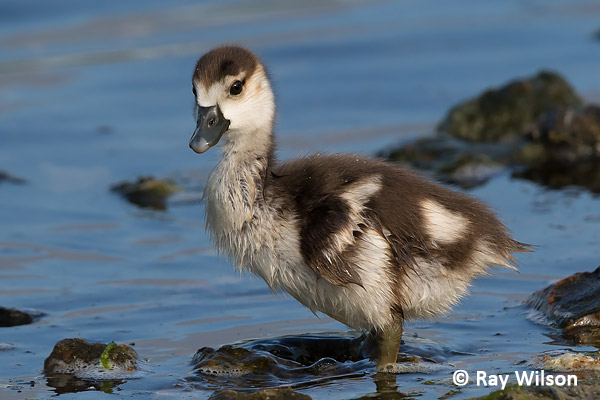 Nottinghamshire, England - May 2017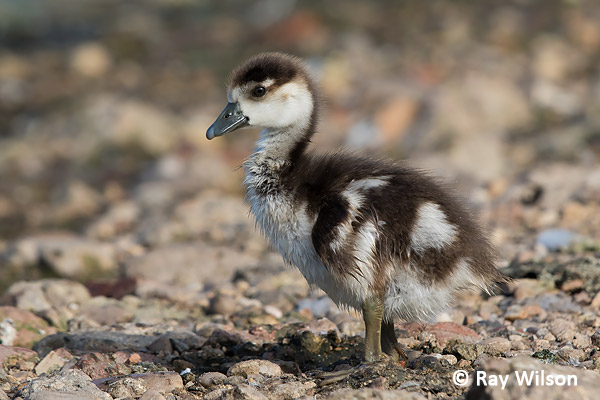 Nottinghamshire, England - May 2017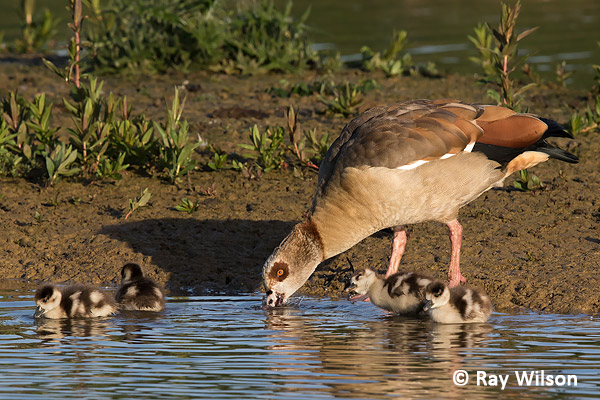 Nottinghamshire, England - May 2017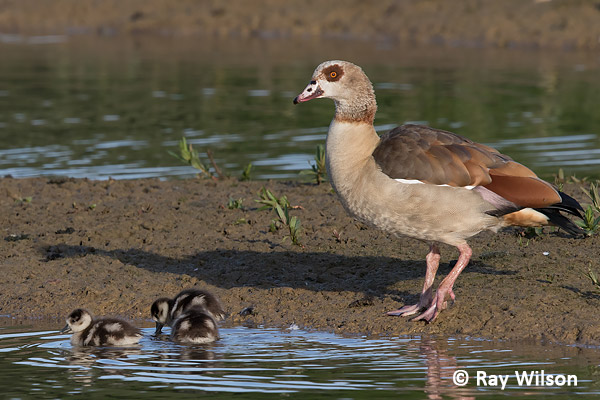 Nottinghamshire, England - May 2017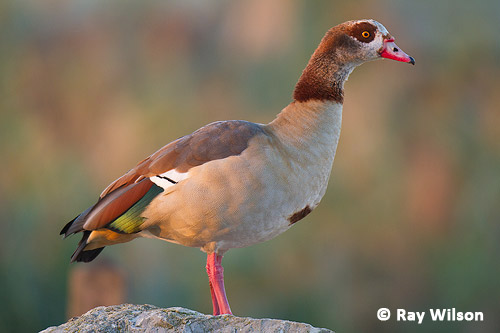 Nottinghamshire, England - October 2011
Nottinghamshire, England - February 2013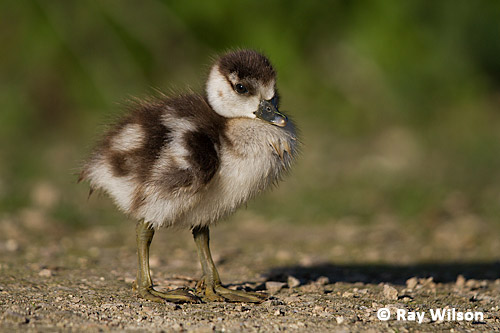 Nottinghamshire, England - June 2013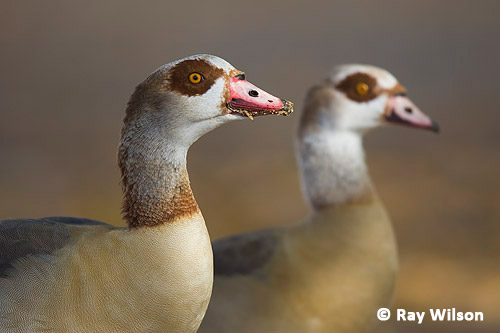 Nottinghamshire, England - November 2009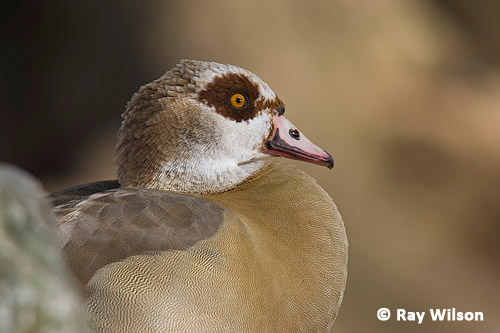 Nottinghamshire, England - November 2009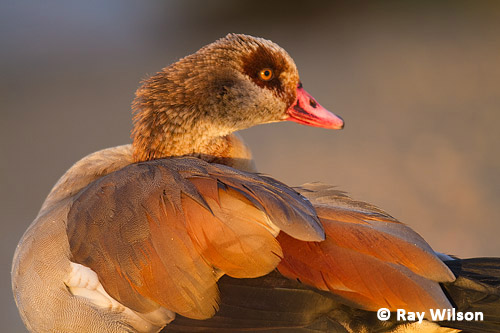 Nottinghamshire, England - November 2009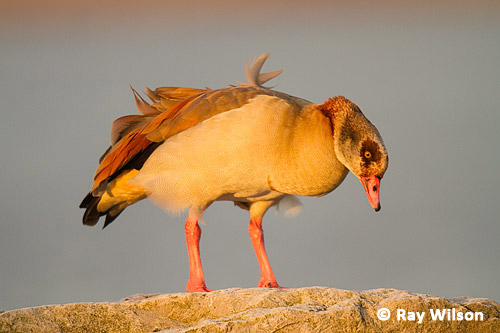 Nottinghamshire, England - November 2009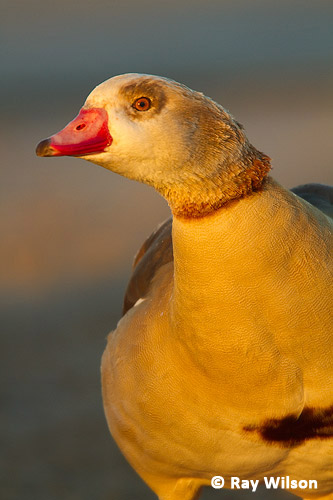 Nottinghamshire, England - November 2009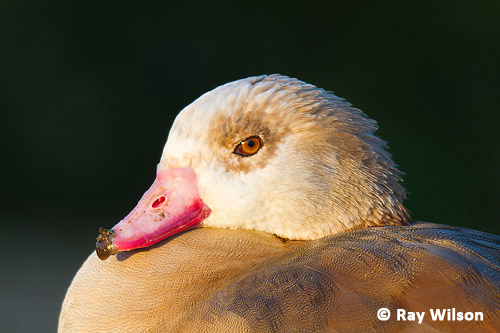 Nottinghamshire, England - October 2011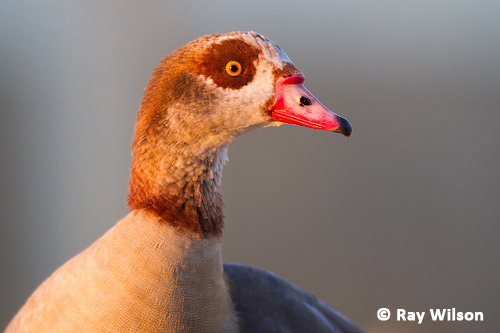 Nottinghamshire, England - October 2011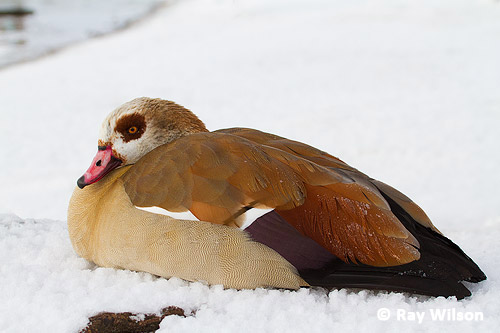 Nottinghamshire, England - February 2012