Silvereye
Zosterops lateralis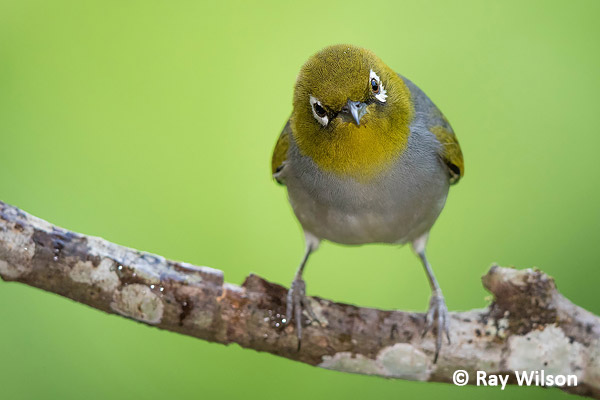 Queensland, Australia - October 2016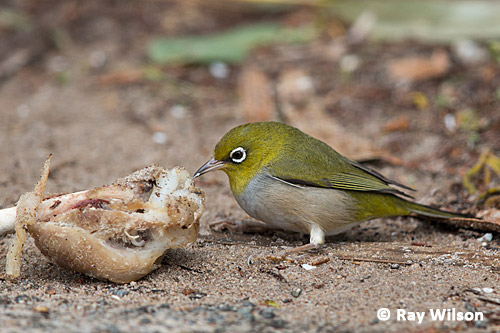 Western Australia - October 2014
There are numerous races and/or subspecies of Silvereye, with the forms common in Western Australia showing a green back with no contrast to the back of the neck.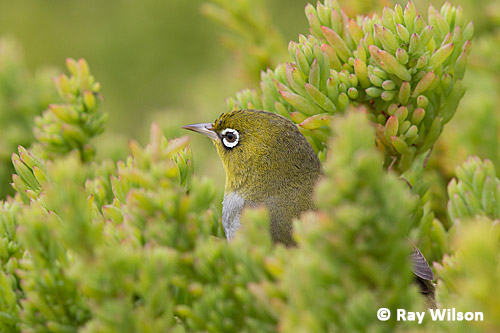 Western Australia - October 2014
Eastern Australian birds, and those found in New Zealand, tend to be more colourful with a slate grey back and orange flanks.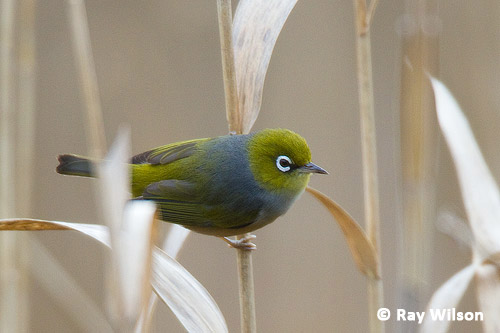 Victoria, Australia - October 2010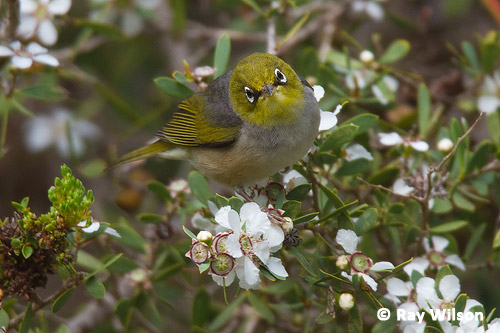 Victoria, Australia - October 2010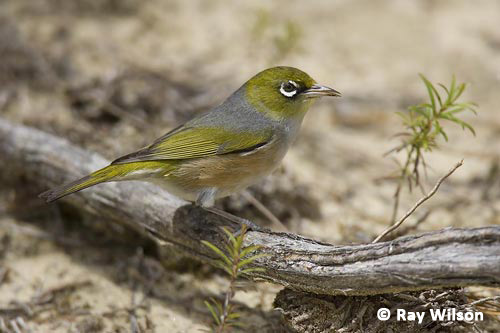 Kaiiwi Lake, New Zealand - November 2005
Silvereyes are a relatively recent addition to the native bird fauna of New Zealand, and apparently it wasn't until the 1850's that they arrived en force from Australia and set up a permanent colony. Nowadays, it is one of New Zealand's commonest landbirds.

Stewart Island, New Zealand - November 2005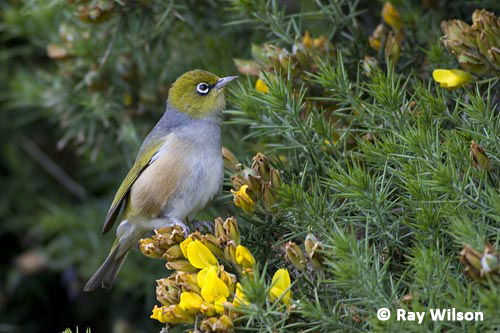 Stewart Island, New Zealand - November 2005