Crested Duck
Anas specularioides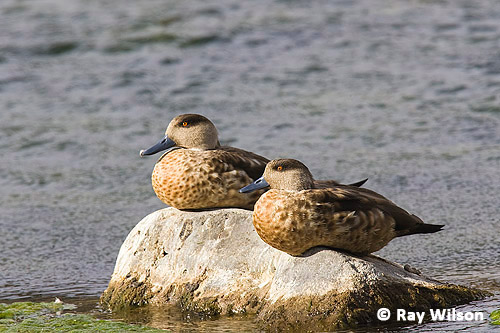 Chivay, Peru - November 2008
Crested Duck occurs from Southern Peru to the tip of Tierra del Fuego and the Falkland Islands. In the northern part of its range it breeds on high altitude lakes in the Andes and migrates to the coast in the winter.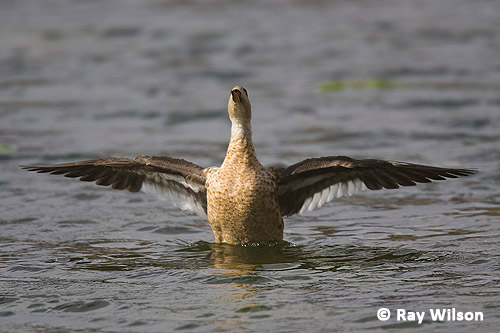 Chivay, Peru - November 2008
The northern subspecies, A. s. alticola (shown in the 3 photographs here), is larger than the nominate race and has browner underparts with fewer spots.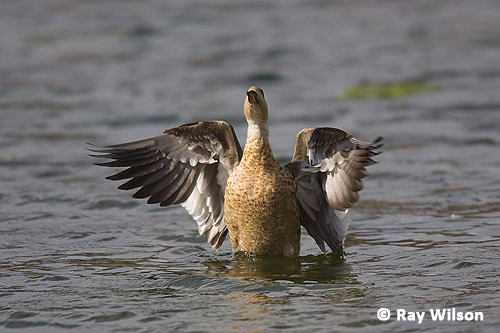 Chivay, Peru - November 2008